Torino and Verona don't get hurt: ends 0-0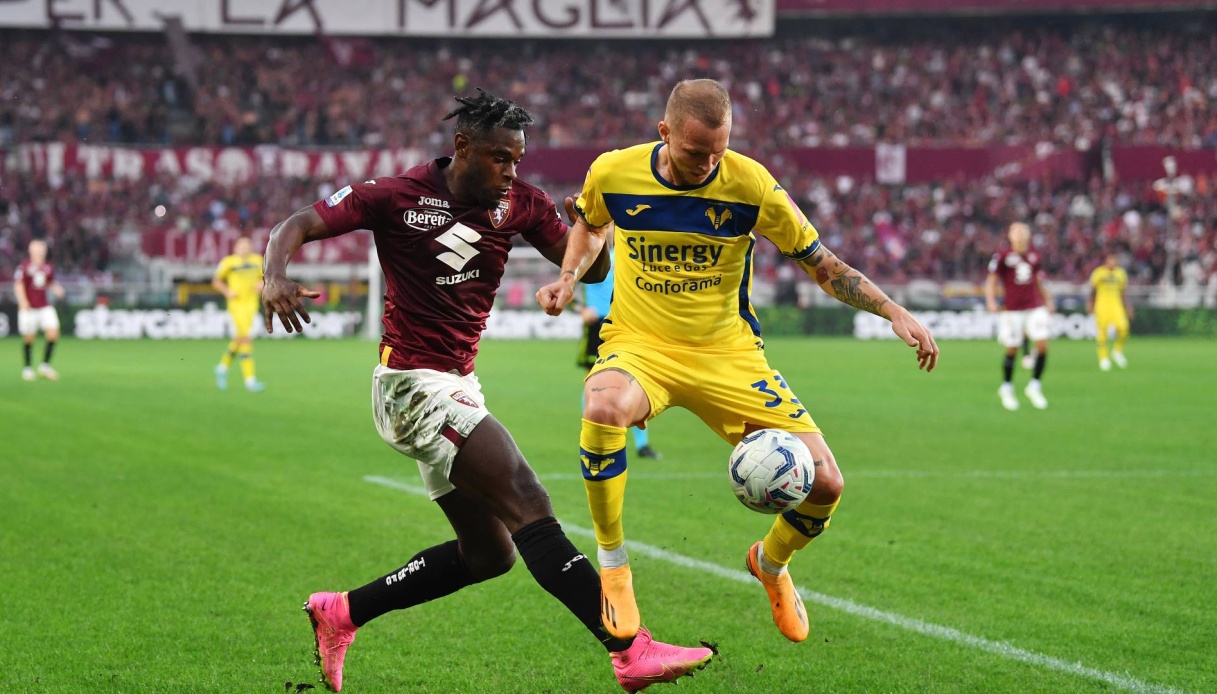 Torino-Verona 0-0
The 6:30 p.m. match between Torino and Hellas Verona, played at the Stadio Olimpico Grande Torino, è ended with a goalless draw. Both teams adopted the 3-4-2-1 formation, a tactical set-up that made the match very balanced and hard-fought.
The match è began with a fast pace. Already in the first minute, Duván Zapata earned a free kick in his own half due to a foul by Pawel Dawidowicz. Despite this, Torino è failed to take advantage of the opportunity and the match è remained in balance. In the 7th° minute, Nemanja Radonjic got another free kick, this time on the left, but again without results. Of note at 19° minute the injury of Saba Sazonov who left the field to Adrien Tameze. The first half of the game è ended at 0-0.
The second half saw a more aggressive Verona, which came close to taking the lead with a Davide Faraoni cross-shot, carefully repelled by Vanja Milinkovic-Savic. In the final chance for Perr Schuurs who shot high from a good position. The match thus è ended on the score of 0-0, with both teams failing to materialize their chances.