Inter, looks to Bundesliga for attack: Fiorentina in the window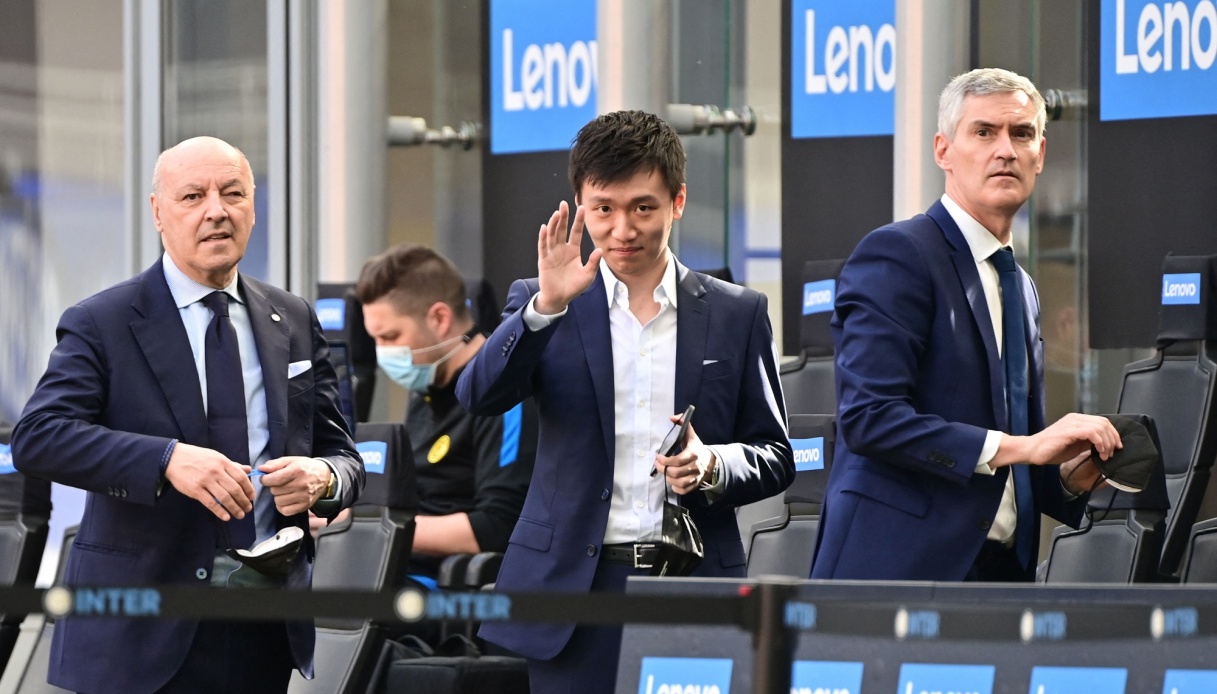 Inter, Guirassy is evaluated for the attack
L'Inter è awaits the Champions League challenge valid for the second day of the group stage against Benfica. Extra field, on the other hand, the Nerazzurri would be closely following several profiles to reinforce the offensive department, accomplice to Marko Arnautovic's injury.
According to a report by "SportMediaset", one name that would have gained prominence è that of Serhou Guirassy, a French striker born in 1996, author already of 10 goals with Stuttgart in this beginning of the Bundesliga.
On the transalpine center forward, however, in addition to the Nerazzurri there would be another Serie A club on the player, namely Vincenzo Italiano's Fiorentina, which accomplice the difficulties in realizing Nzola and Beltran could return to the market to reinforce the offensive department.