Olimpia Milano, Kyle Hines for history.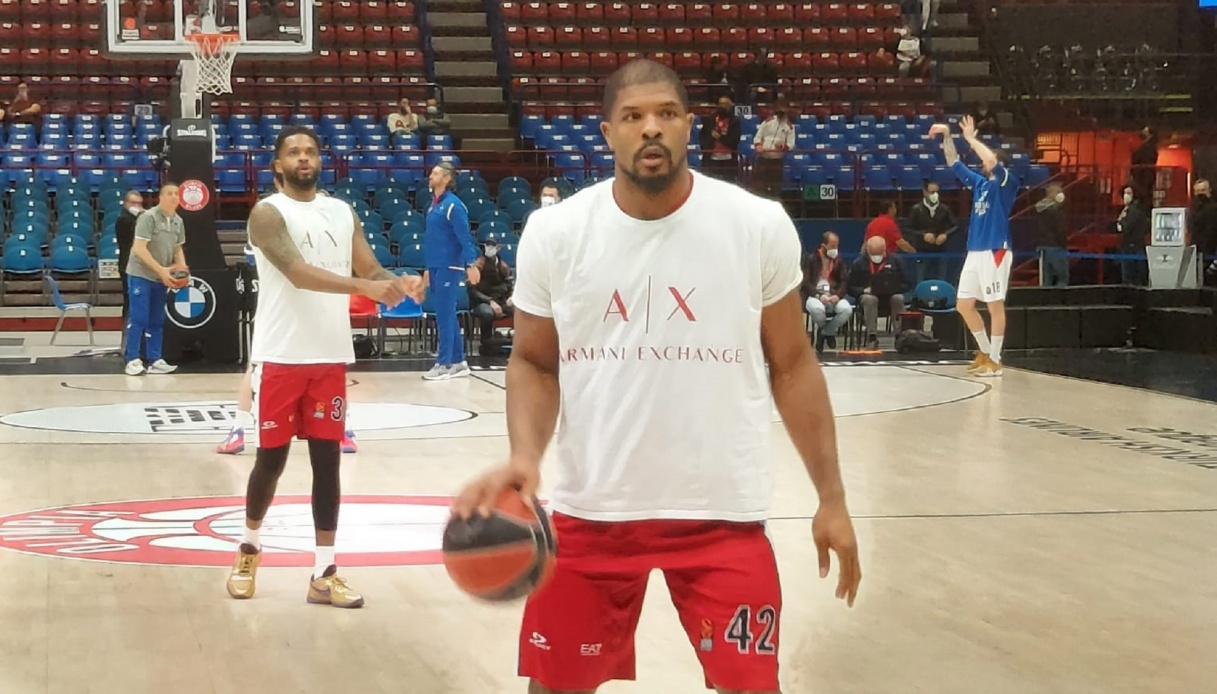 Olympia Milan, record
Air of records in the house of Olimpia Milano, ahead of the season debut in the Euroleague on the court of Fenerbahce.
Kyle Hines, playing in Istanbul, would reach Paulius Jankunas' 392 games by moving up to first all-time for appearances. An'additional appearance would hand him the lone top spot. Asvel's Nando De Colo has a chance to become the all-time leading scorer, having come within 230 points of Vassilis Spanoulis.
In Olimpia's key, Nicolò Melli è is ten appearances away from Kaleb Tarczewski's 156 and the all-time leading scorer in club history.