World Cup 2030 in Spain, Portugal and Morocco, but also in South America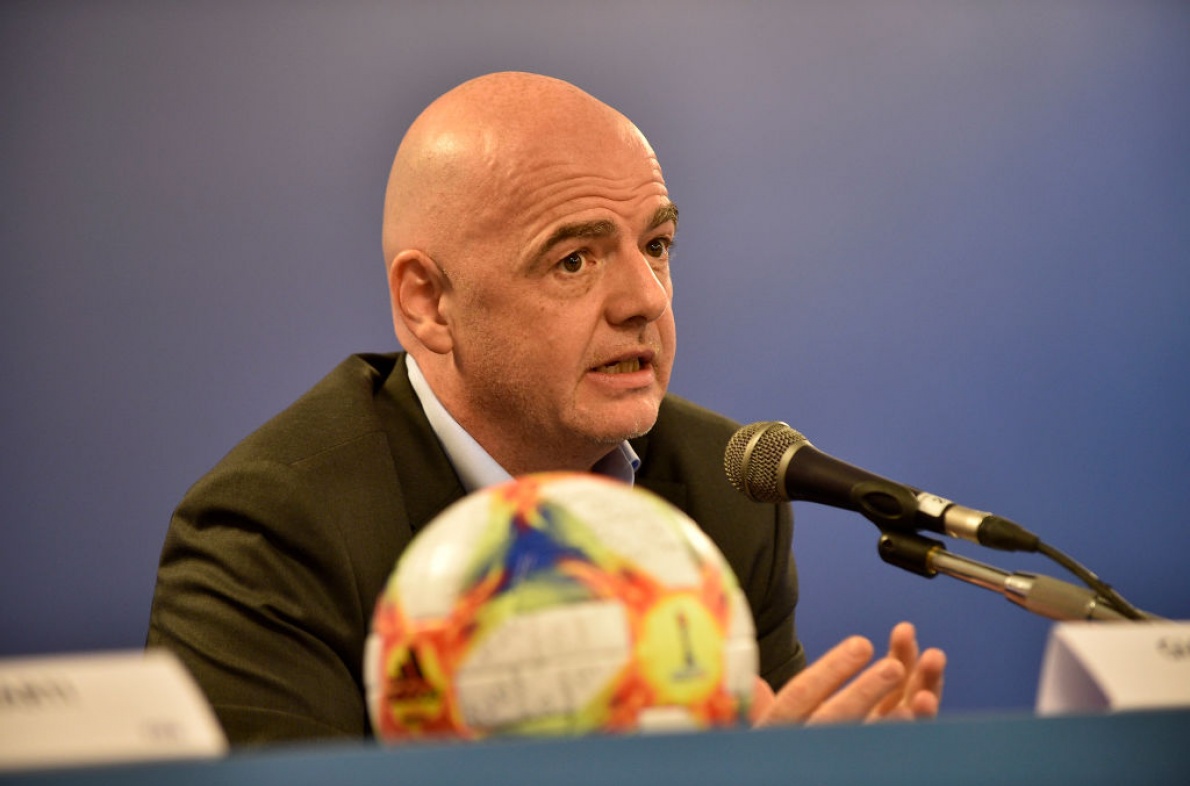 World Cup 2030 in Spain, Portugal and Morocco, but also in South America
"The FIFA executive committee unanimously approves the Morocco-Spain-Portugal dossier as a single bid for the 2023 World Cup" organization. This was announced from Rabat by Mohammed VI King of Morocco in a statement released by MAP news agency.
At the same time, FIFA explained that the Executive has made the three countries' single bid official, but stipulated that since the 2030 edition is the Centennial edition (in Uruguay the first time, in 1930) a celebratory ceremony will be held in Montevideo and three matches will be played in Argentina, Uruguay and Paraguay.
"In a divided world, soccer unites", explained FIFA President Gianni Infantino, stressing that the decision leads to games being played in six countries on three different Continents.