Atalanta, Gian Piero Gasperini is adamant.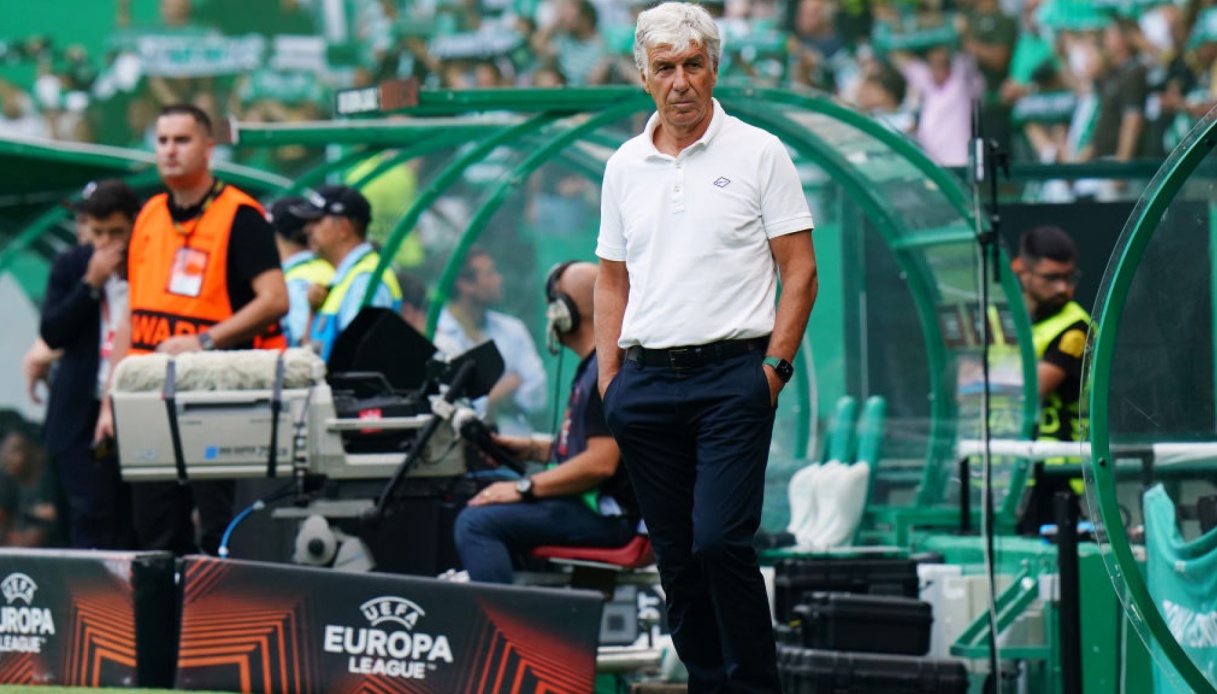 Gasperini's words in the post-match of Sporting Lisbon-Atalanta
After the 1-2 win against Sporting Lisbon, Atalanta coach Gian Piero Gasperini, at the microphones of "Sky Sport", wanted to bluntly analyze the performance of his boys.
"Especially in the first half we did very well. It all fit the result and, if we were more precise, we could have closed the game. In the international field then è soì: they are first in their league, we dropped and there'è was also the penalty episode. In the end forò we closed quite well" began the Nerazzurri coach.
"We are in a good moment and we are improving. We need to insert some players. We need to improve when there'è to battle. There are a lot of games and someone can è drop also because of fatigue. The victory tonight è very important" continued the Dea's coach.
" I would like it if we could always score goals in the first half. We were able to suffer in the second half, but some players such as Scamacca, Holm and De Ketelaere have to grow in intensity and mentality," added the former Inter.
"They are two guys who have done very well. Ruggeri is amazing for his continuity of performance and Scalvini is doing well, but in the final he was tired and Palomino responded well. In the midst of many good things there's something to review, but victories help" Gasperini commented on the performance of the two goal scorers.