F1, Qatar GP: Fernando Alonso ready to give battle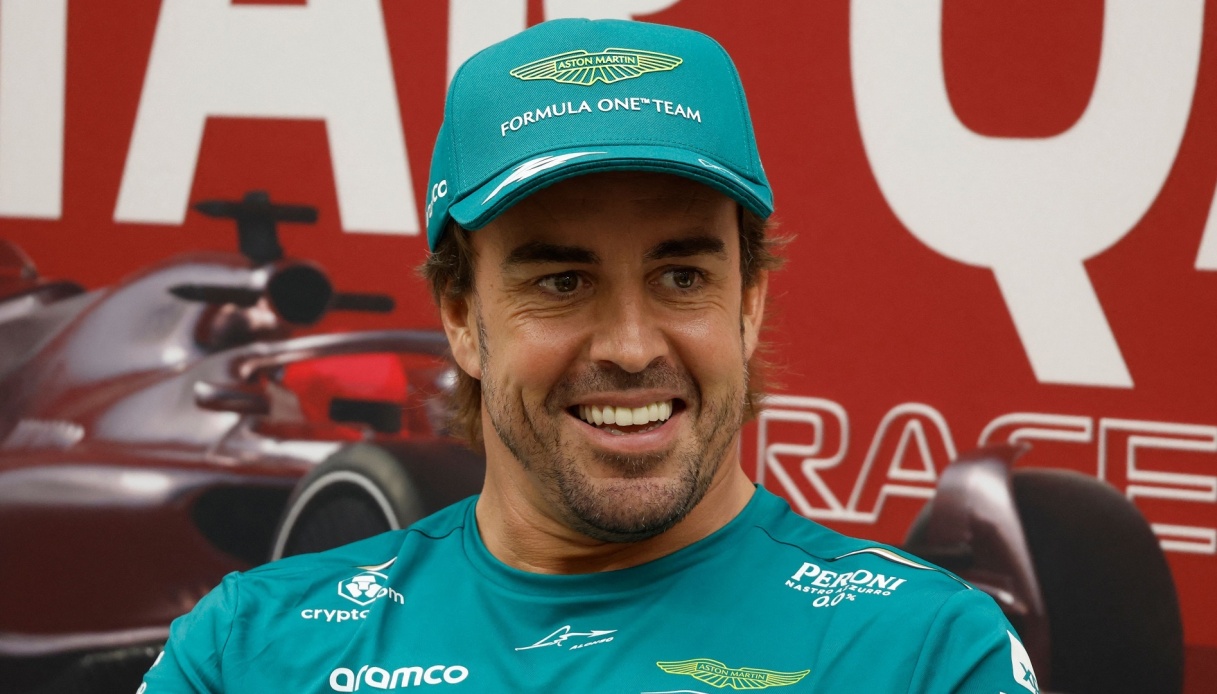 F1, GP Qatar: Fernando Alonso ready to give battle
Here are the words of Fernando Alonso, reported by the official website of Formula 1, in the press conference on the eve of the three-day Qatar Grand Prix.
First, praise for Max Verstappen, who after the interlude in Singapore began to dominate again: "Nothing else to add. Just big congratulations, for winning soì so many difficult races: all of June and July were hit by rain, and if you don&#39t make mistakes and manage to make results on Sunday, è really impressive."
Next, the 42-year-old Asturian from Aston Martin&#rsquo;s outlook for the Losail race: "It seems a bit optimistic to think about the podium, but let's see, it will be a stressful weekend for everyone, no one will arrive in qualifying at 100 percent because there simply isn't time. È interesting, but looking back at Suzuka, it might be a weekend where we won't be on that kind of performance."
Finally, an assessment of the circuit from the Spaniard: "I think the new generation of cars performed well in the high-speed corners, and the Qatar ones are all high-speed, so I think it will be a good feeling. The Sprint will add spice to the weekend!"