Nick Kyrgios extols Novak Djokovic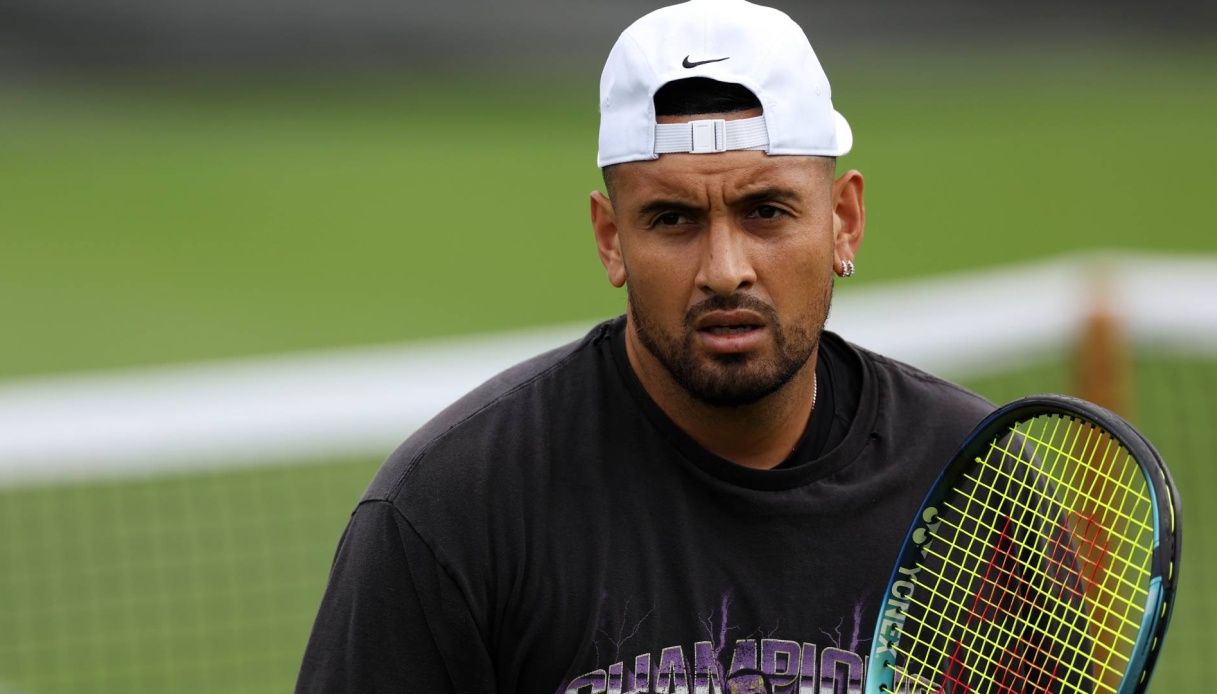 The words of Nick Kyrgios
Nick Kyrgios spoke on Mike Tyson's YouTube channel about his career: "My most memorable win? Probably the first one against Roger Federer. I didn't go to celebrate because I had a match the next day. I was 19 years old and I didn't like it that much, I wasn't yet important on the scene".
Not just success: "I had nights where I was in a pub until 4 a.m., like before I played against Nadal at Wimbledon in one year. My former agent literally had to drag me out of the pub. I lost a tough fight in four sets, forò sì, I think having slept a little' at eleven o'clock in the night would not have hurt me".
"Djokovic è the best of all time, he won 24 Slams and I think he will win at least two more. Crazy, and I don't think he gets the credit he deserves. I was very good against Nadal, with whom I had the best results, but even so; he beat me many times. Federer could really make you feel bad. No matter where you met him in the world, he was the fan favorite. Playing against him in Europe, America, Australia… everyone wanted Federer to win. I think Novak is the best of all time, but for me Federer è he was the most difficult to face. One'other thing è he was very aggressive and did not give you room to breathe", he concluded.