Simone Inzaghi has convinced Arrigo Sacchi.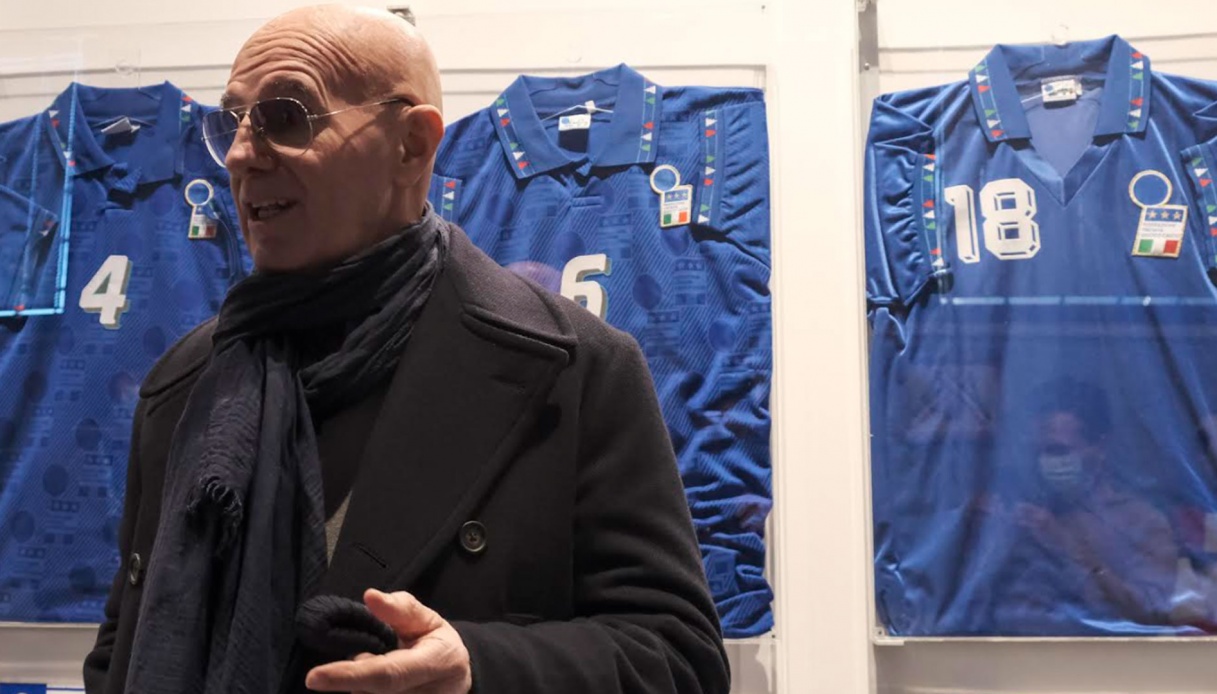 The words of Arrigo Sacchi
Arrigo Sacchi also congratulated Simone Inzaghi after the success over Benfica: "An international-style victory, they had started soì soì in the second half they were fantastic. After the 1-0 they kept attacking without taking risks, very good. On the other hand, if you keep the ball, the opponents have fewer chances: it seems logical to me but Italian teams don&#39t always behave like that, Inter on the other hand did".
" I liked Inter because they practiced European soccer, they deserved the second and third goals. If it continues to play like this, it can scare everyone and no feat is precluded: when I see a compact team where everyone helps each other, I get excited", he told Gazzetta dello Sport.
Sacchi closed with a piece of advice to Inzaghi: "Continue on this path, without fears: be convinced of your ideas. Rarely have I seen an Italian team dominate soì a Portuguese team. The important thing is that all elements of the team remain active, regardless of whether they have the ball or not, without creating splits between departments. But Simone knows these things: congratulations again".