AC Milan, Olivier Giroud towards renewal but without permanent position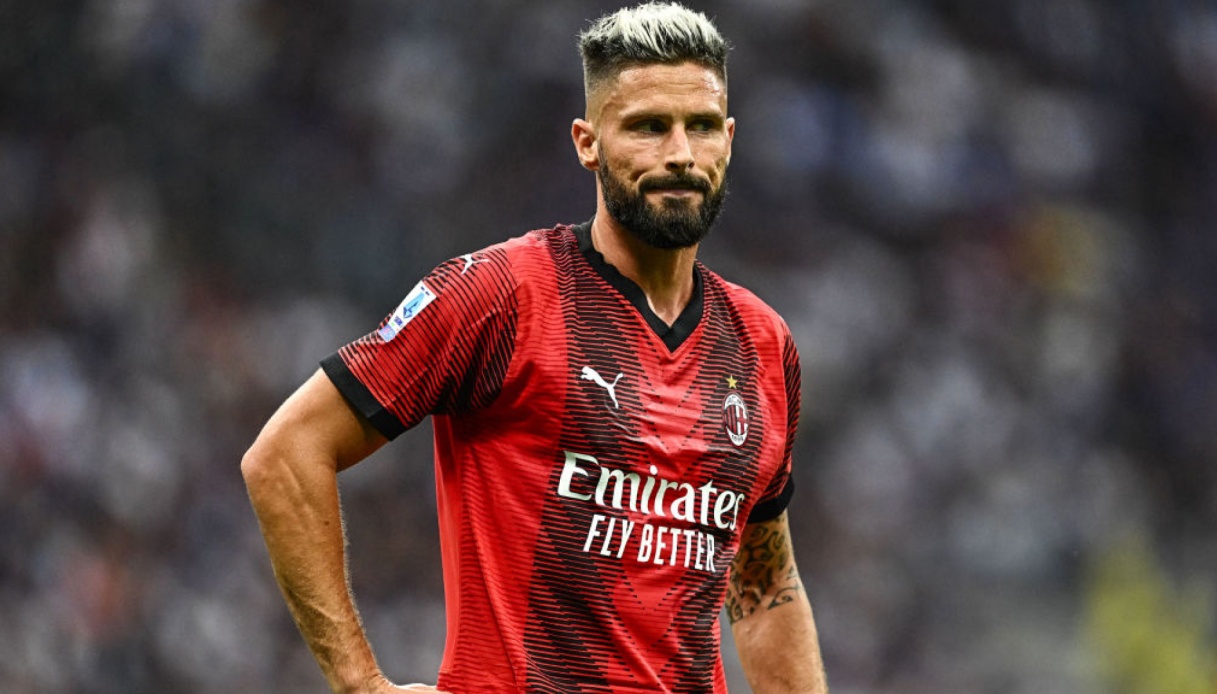 The Diavolo wants to put him side by side with the new Rossoneri first forward
Giroud has made the best start to his third Rossoneri season. He has already scored four goals, confirming how intact he still is, despite the 37 springs on his shoulders. He is comfortable in Milan, feeling at home. His contribution to the Rossoneri cause is never lacking. It is normal that Milan is thinking of renewing his contract, which expires at the end of the current season.
There are rumors of a new one-year deal but with a different role for the Frenchman. He would no longer be the Devil&#39s first option in the attack but the deputy of the new Rossoneri center forward, that is, the big target of the club&#39s next summer buying campaign.
It is difficult for him to be offered a salary like the current one (3.5 million euros plus various bonuses) but, on the other hand, someone like Giroud, who arrived for only one million euros from Chelsea in the summer of 2021, è one who likes challenges. He might be very tickled by the idea of being the team's stud, more or less what Ibrahimovic did before him.