Ducati, Luigi Dall'Igna talks about Marc Marquez and reveals a backstory on Honda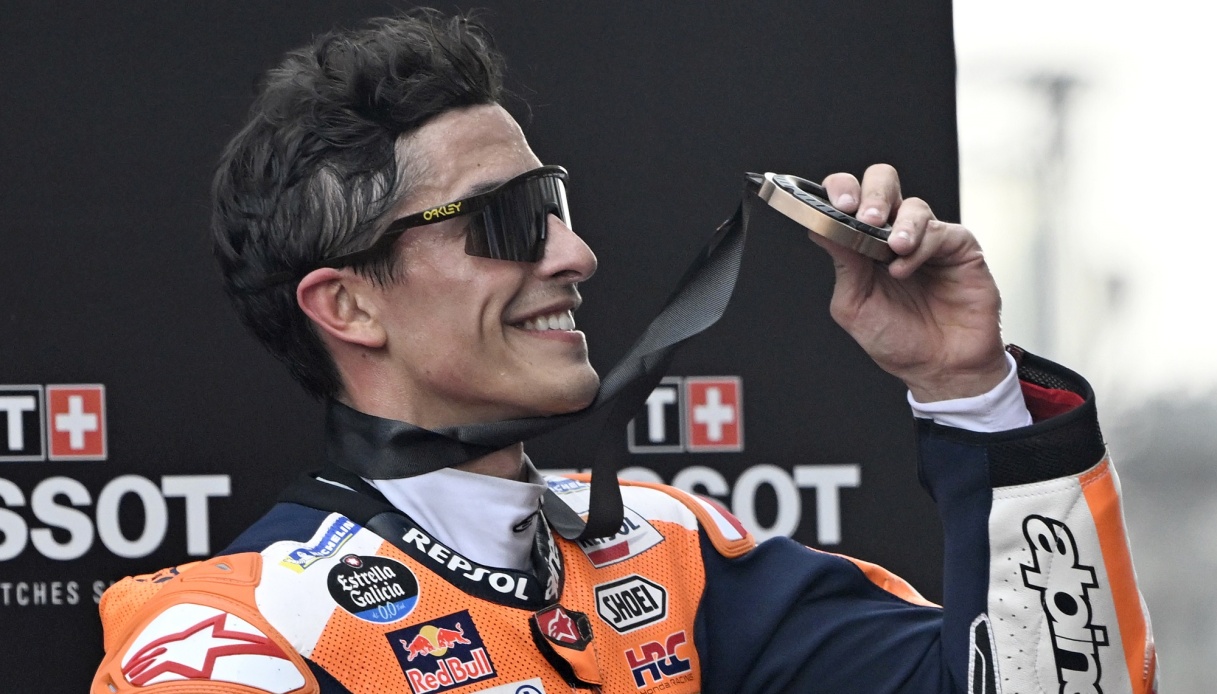 Ducati, Luigi Dall'Igna talks about Marc Marquez and reveals a backstory on Honda
In an interview with La Gazzetta dello Sport, Ducati Corse general manager Luigi Dall'Igna spoke about the now certain arrival of Marc Marquez in Ducati, almost certainly in the Gresini team together with his little brother Alex, after the official farewell to Honda.
One of the problems to be addressed will beà the bulky presence as that of the 30-year-old Spaniard even compared to the official Ducati rider nonché reigning MotoGP world champion Pecco Bagnaia.
"This è a concern, one of the challenges we have to face – answers Dall'Igna -. We will have to be good at managing strong riders, with strong characters. Beyond Marc, already now there's a concentration of important champions. Here comes one maybe more bulky, but è a job we know how to do. But the 'operation è all credit to Team Gresini, they are the ones who took him, not Ducati".
Dall'Igna then reveals that Honda tried to sign him, as part of a real exchange with Marquez, to revive the fortunes of a team that è in deep crisis.
"I'm fine in Ducati," says lingegnere, a native of Thiene, Vicenza province. "I struggled so much to get to a situation where Ducati è considered a model, leaving now would not have been logical. Then, è it is true that what I had to do here I did, it could have been a challenge won and filed and Honda è an equally interesting and important challenge".