Franco Morbidelli: "Bagnaia looked like a rag doll."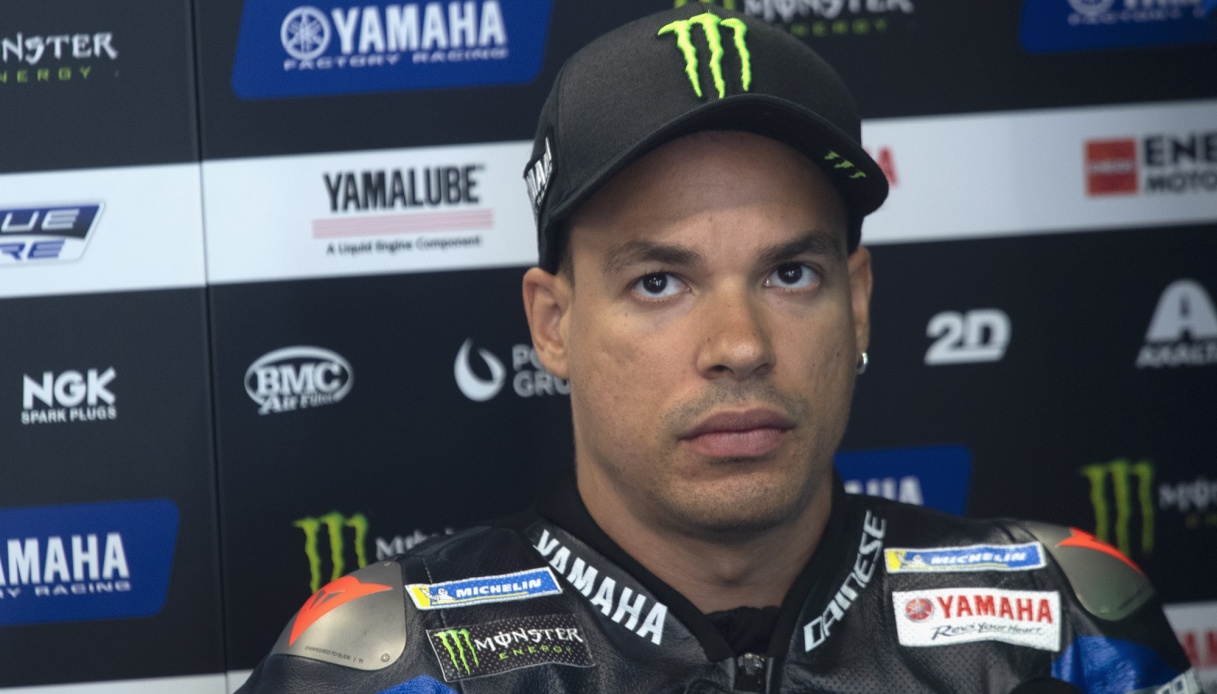 Franco Morbidelli: "Bagnaia looked like a rag doll"
Yamaha rider Franco Morbidelli spoke after the Catalan GP, which ended in 14th place: "I was not going so much. Or rather, at the beginning I was going as well, using used tires, as opposed to rivals who were running on fresh tires. The choice fooled us. I still tried to do my best with what I had and managed to get to the finish line, the main goal".
On the two scary crashes in the start: "I was able to see the two crashes. There'è was a big mess in the first corner, I managed to get away from it again today".
"In the second corner I saw another explosion: Pecco Bagnaia was twirling like a rag doll. A tough image, really", continued the Italobrazilian.
On Bastianini's maneuver: "I was asked what I think about Enea Bastianini's maneuver. Let us say that è it was … ambitious. Very ambitious. Then, regarding the Long Penalty imposed on him, it would be to talk to Freddie Spencer. Only Spencer is silent. You ask if he is like a ghost? Bé that's right. Since when does a referee not speak? Ah, do footballs not speak? Però they do in rugby, in NBA basketball, in NFL football. Lì sì that referees talk. C'è dialogue in healthy sports", are the words reported by Motosprint.