Italbasket, will be super challenge with United States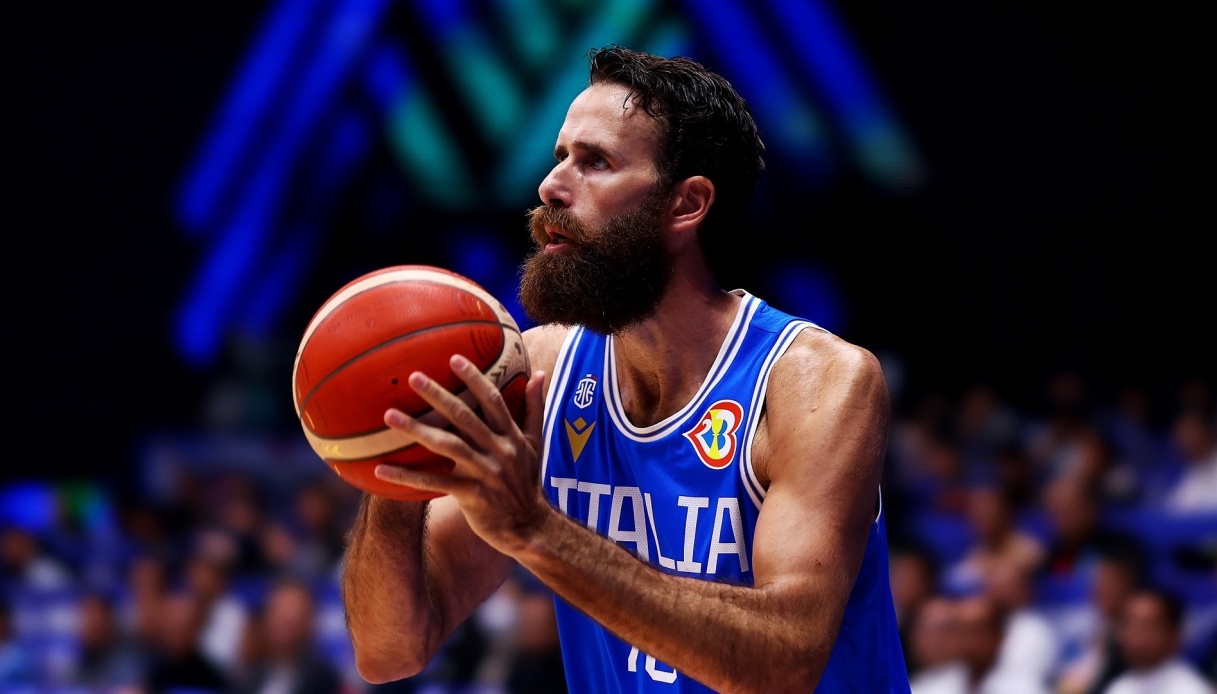 Italy-United States
Quarterfinals: Italy beats Puerto Rico 73-57 and hits a milestone that has been missing since the 1998 rainbow edition in Greece (25 years). Tuesday, September 5, the challenge to United States (Mall of Asia Arena, 2:40 p.m. Italian time, Rai Due, Sky Sport Summer, Now and DAZN) for a place in the semifinals.
Closing in first place in Group I ahead of Serbia, the Azzurri thus find the runner-up in Group J, namely the USA, which lost to Lithuania 110-104 in the evening. The confrontation with the States has been missing since the 2006 Japanese World Cup: in Sapporo it was defeated 94-85. In 1978 in Manila it ended 81-80 for the Azzurri at'Araneta.
Top scorers against Puerto Rico Stefano Tonut and Pippo Ricci, both with 15 points. Double-double for Simone Fontecchio, who brought home 12 points and 12 rebounds. 11 points for Captain Gigi Datome, in his 200th game with the national team (a record he will touch again…).
Gigi Datome, 200 tonight: "We are very happy with this victory. It è was not easy the round and these two games were not easy. We were good tonight to stay calm and work on defense. Everything è started from there. I am proud to have played my game number 200 but I have to thank my teammates becauseè I still have 3 more to play".