Max Verstappen world champion, Oscar Piastri wins Qatar sprint. Badly for the Ferraris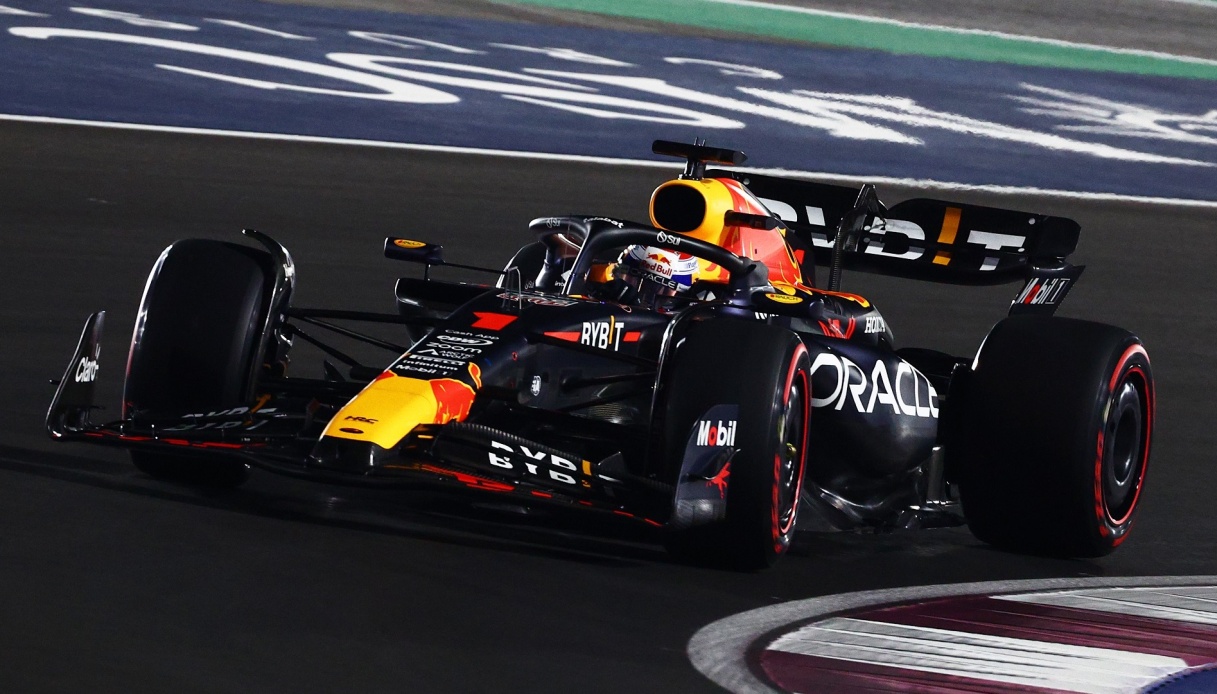 Max Verstappen world champion, Oscar Piastri wins sprint in Qatar. Badly the Ferraris
With second place in the sprint race of the Qatar Grand Prix at the Lusail circuit Max Verstappen mathematically wins his third world title. The race is won by the Australian Oscar Piastri, third his teammate in McLaren, the Briton Lando Norris. Badly for the Ferraris: sixth Carlos Sainz, seventh Charles Leclerc who then però suffered a 5-second penalty " for leaving the track several times without justified reason" and è relegated to 12th place.
At the start Piastri takes a good start from the pole position and takes the lead at the first corner, behind him Verstappen starts badly but especially Norris who relegates to sixth position, second è Russel ahead of the two Ferraris of Sainz and Leclerc, Verstappen è fifth. Lawson goes off the track at the second corner and although the escape route è very wide the safety car enters the track.
The race resumes on lap three and Russell surprises Piastri at the left turn taking the lead, Alonso tries to take sixth place from Norris but is overtaken by Ocon. On lap four it is Sargeant's turn to finish in the gravel and the safety car reappears again. Racing resumes on lap seven, Alonso takes back seventh place.
On lap nine Verstappen easily passes Leclerc on the pit straight. Russell è in crisis on soft tires and Piastri two laps later overtakes him on the finishing straight and retakes the lead, while Norris also overtakes Leclerc. Further back, Ocon and Perez near the second corner sandwich Hulkenberg and è the Frenchman to squeeze causing a collision between the three cars, the German manages momentarily to continue but the following lap he will have to stop while Ocon and Perez are forced immediately to retire.
Inevitably the third safety car and Verstappen, who meanwhile has overtaken Sainz and è third, but he would also be satisfied with sixth place with teammate Perez out of the race, è mathematically world champion and it is enough for him to get to the finish line despite having bottom damage to his Red Bull, but at the beginning of lap 16, when the race è resumed by one lap, he overtakes Russell, while Norris overtakes the two Ferraris and then also Russell installing himself in third place.
Piastri deservedly wins his first race in Formula 1 even though he will not be included in the official statistics, ahead of Verstappen, Norris, Rissell, Hamilton who overtook the two Ferraris on the last lap, seventh and eighth Albon and Alonso, the latter grabbing a small point thanks to the penalty to Leclerc.