Gatti and Milik score, Juventus makes Turin derby its own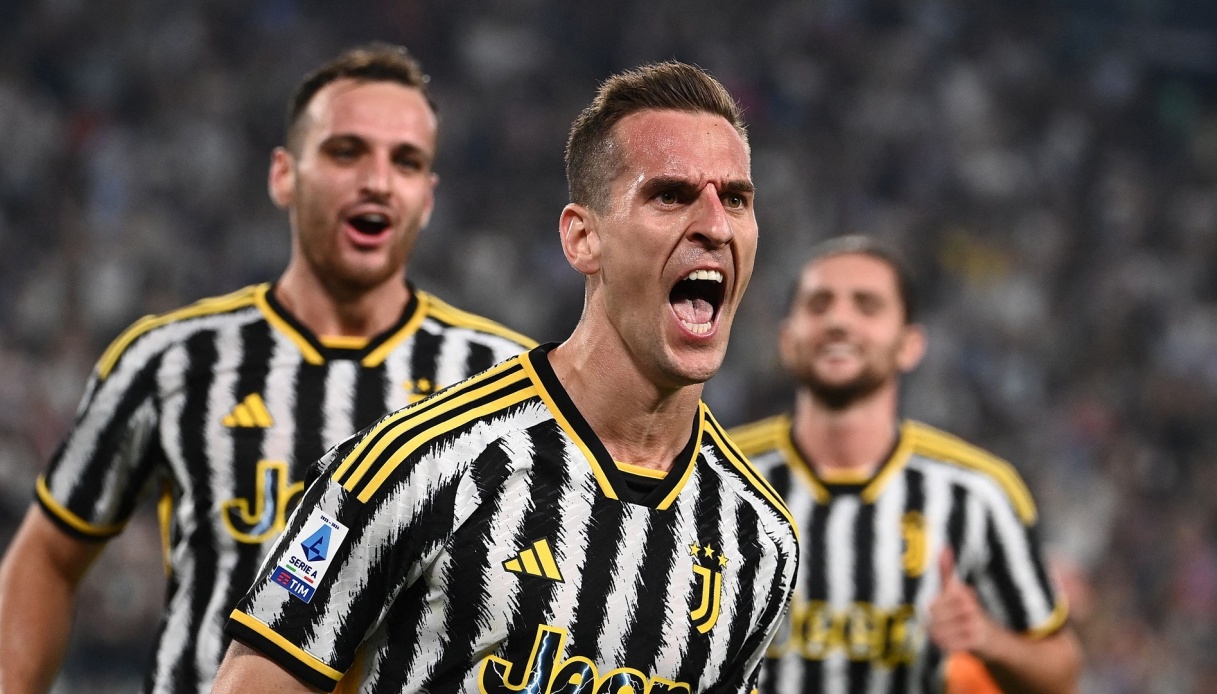 To score Gatti and Milik, Juventus makes Turin derby its own
Juventus triumphed in the derby della Mole, beating Torino 2-0 at the Allianz Stadium. The Bianconeri, led by Massimiliano Allegri, fielded a 3-5-1-1 formation, while the Granata, under Ivan Juric, opted for a 3-4-2-1.
The first half è was characterized by a series of missed chances and blocked shots by both teams. Despite Torino's aggressiveness, Juventus maintained control of the game. In the second half, on 47' Gatti put the Bianconeri ahead with a shot from a few meters after a corner kick. The goal, initially annulled for offside, è was later confirmed by VAR after five minutes.
Milik, who took over from Miretti at the beginning of the second half, doubled the score at 62' with a header on Kostic's corner with Milinkovic missing the exit as on the occasion of the first goal. Despite the efforts of Torino, which had chances with Zapata and Sanabria, Juve è took home the derby and now è just two points behind Inter and (momentarily) one behind Milan.