Paulo Sousa, message to Salernitana: "Things come out that sadden me"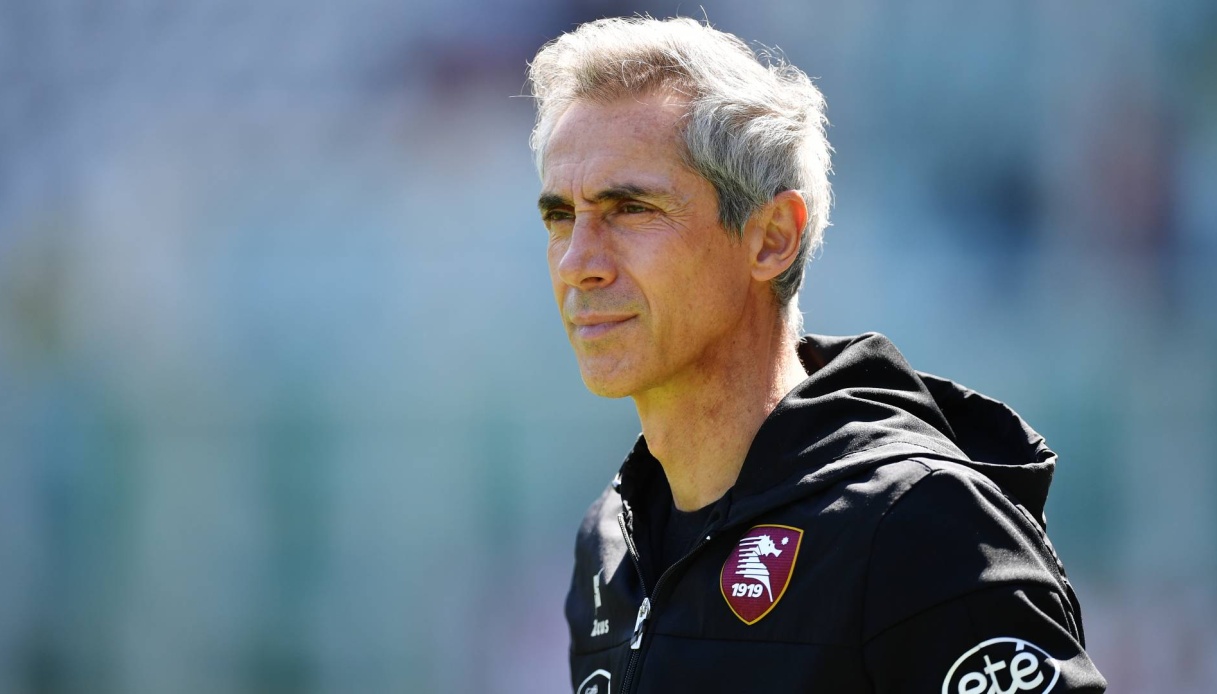 Team in trouble, and the coach sends a message.
Paulo Sousa speaks clearly about his Salernitana team on the eve of the away match in Monza that will take place in Serie A Sunday. The Lusitanian coach, in his press conference, framed the dualism in goal between Ochoa and Costil by answering a specific question about which goalkeeper will play in Brianza. But he also broadened the discourse on the climate among the granata.
"All the members of the squad must feel ready to play, and I have to rely on those who provide me with more certainty," Sousa stressed.
Then è it is clear that someone is more ready than others for what Serie A requires. I want to però take advantage of this question to send a message to my boys".
And Sousa's message to Salernitana è this: "The fact that things come out of our family that should stay inside the locker room makes me sad. These are situations that weaken us, when we should be thinking about the good of the team. One does not think about our family, but about individualities. External relationships cannot be more important than the ones we experience. So understanding that we have to preserve some information and not divulge it è important. Having said that, he will playà Ochoa".