Ternana catches up with Cittadella in the final: 2-2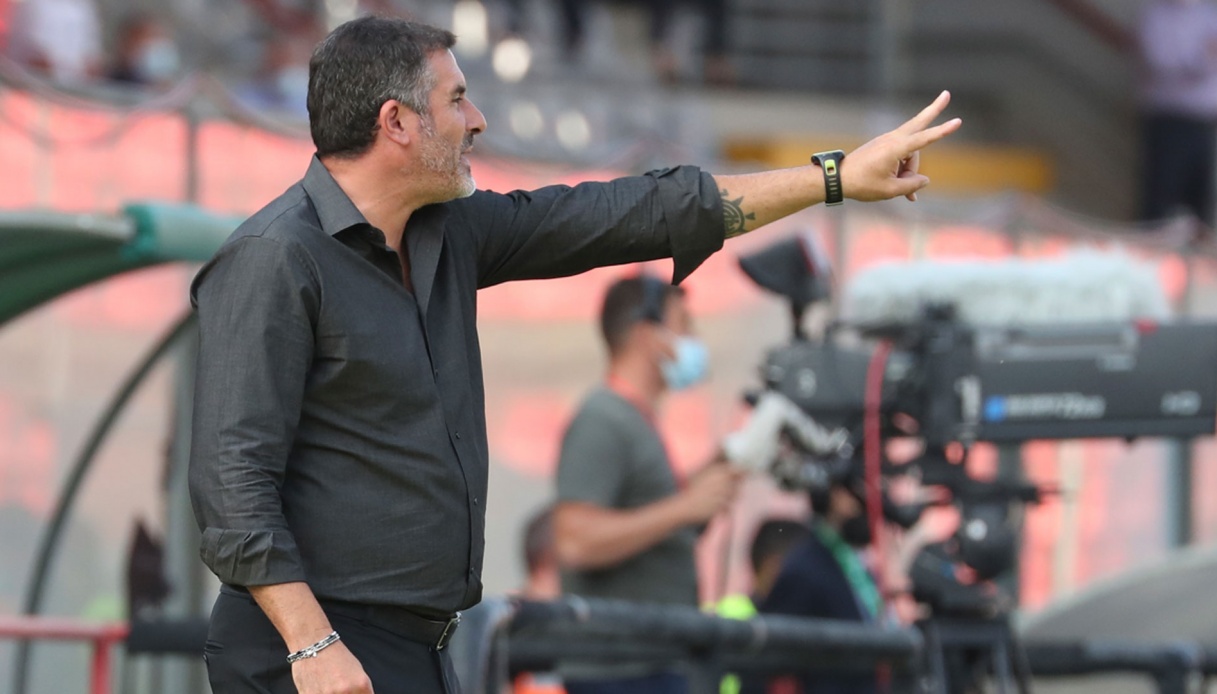 Serie B, Cittadella-Ternana 2-2
The match between Cittadella and Ternana, played at the "Tombolato" Stadium, è was an exciting tactical battle that saw both teams fight with determination until the last minute. In the end, the two teams tied 2-2 a vibrant match from the first minutes.
Ternana struck first with Cesar Falletti who converted a penalty at 8'8' but Cittadella's response was not long in coming. Just two minutes later, Tommy Maistrello tied the score with a goal on an assist from Alessio Vita. Cittadella then took the lead in the match on 29' with a goal by Claudio Cassano, assisted by Simone Branca, bringing the score to 2-1.
In the second half, Ternana tried, and succeeded, to avoid the knockout thanks to substitutions. At 84'84' è it was a substitute, Frederik Sorensen, who sealed the equalizing goal, fixing the final score at 2-2. Despite the final efforts, neither team è managed to find a way to victory, leaving the match tied until the triple whistle.