Goals and spectacle at the 'Penzo': Venezia blocks Parma's escape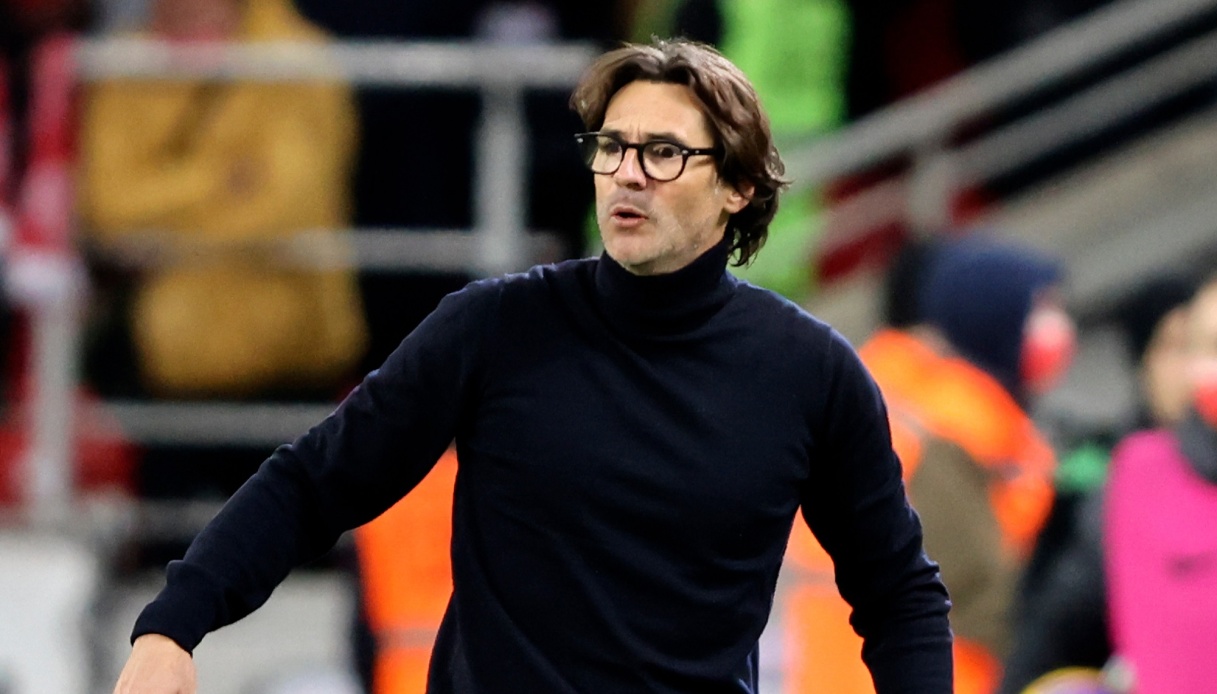 Serie B, Venice-Parma 3-2
Venezia beat Parma 3-2 and blocked the Emiliani's flight, who remain in the lead but with one point on Palermo (who played one match less) and two right on the neroarancioverdi. The match, held at the Pierluigi Penzo Stadium in Venice, saw the two teams compete in a match full of emotions and twists and turns, especially in the second half.
The first half è was marked by two yellow cards for Parma, with Hernani Jr. and Gianluca Di Chiara punished the former for harsh contact and the latter for protests. Despite the tension, the first half è ended without a goal. A few seconds after the start of the second half the turning point, with Gianluca Busio putting Venezia ahead, taking advantage of Joel Pohjanpalo's assist. Parma responded shortly after, on 54', with a penalty goal (confirmed by VAR) by Adrian Benedyczak.
A goal by Tanner Tessmann at 63' allowed Venezia to regain control of the game, which was then brought to 3-1 by Mikael Ellertsson at 78'. Despite the aftermath of the disadvantage, Parma did not è surrender, shortening the gap in the dying minutes through Antonio Colak. However, it è was not enough to recover the gap and the match è ended with a 3-2 victory for Venice. A result that confirms the excellent job done by Paolo Vanoli, Venice coach, in managing his team in such an intense match.