Derby: Juventus and Torino crushed by Rai commentator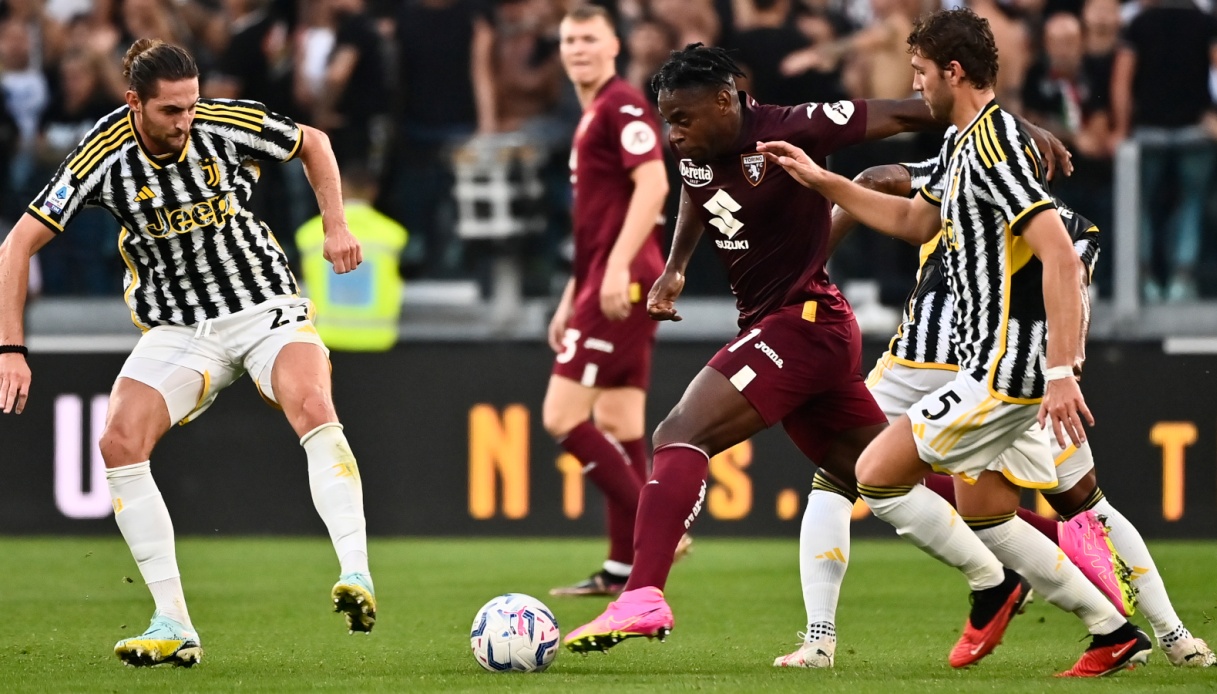 Juve and Toro crushed
"First half so bad that è better end here". The Radio Rai commentator busy at the Allianz Stadium for the derby della Mole between Juventus and Torino was not tender when describing what the Bianconeri and the Granata showed during the first half of the game, which ended in a scoreless draw.
Emotions with the dropper on one side and the other: the Bianconeri, in the early stages of the game, è was canceled the goal scored by Moise Kean for offside.
In the first match of the day, Inter and Bologna drew 2-2 at the Meazza stadium.