Hard-fought draw between Ascoli and Sampdoria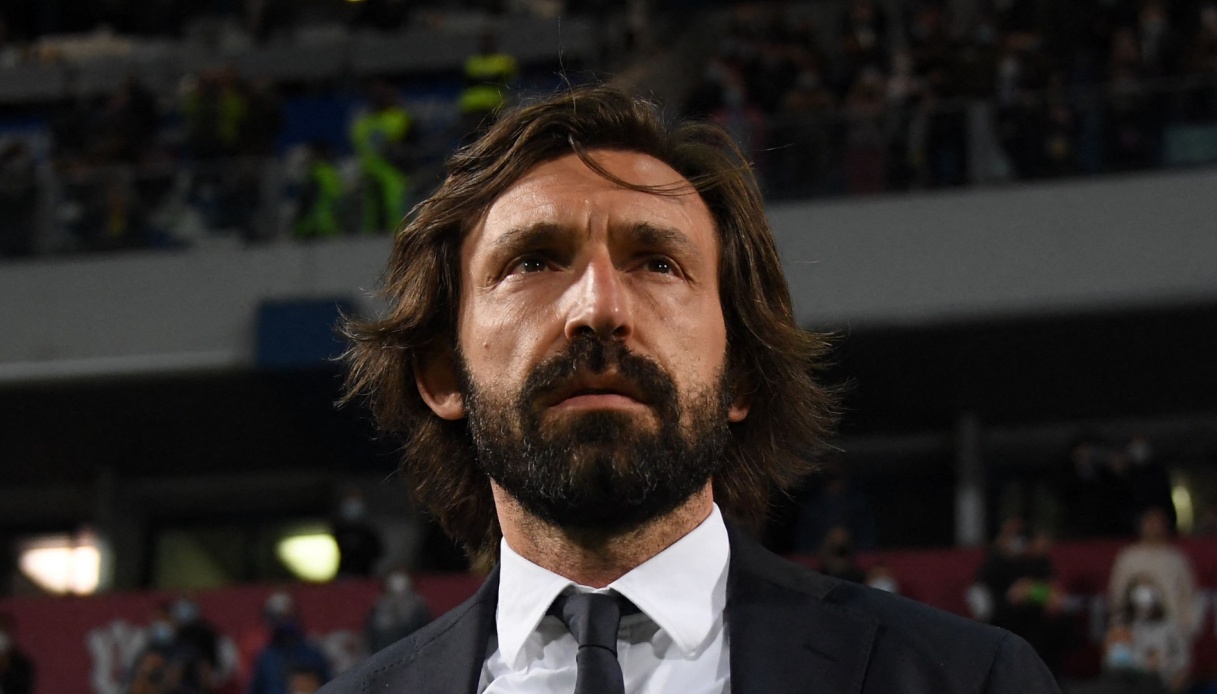 Serie B, Ascoli-Sampdoria 1-1
At the 'Cino and Lillo Del Duca' Stadium, Ascoli and Sampdoria produced an enthralling match that ended in a draw. Both teams, in search of important points, showed grit and determination, with an open and hard-fought game.
The first half è was marked by a substantial balance, broken in the fourth minute of recovery by Ilija Nestorovski, served by Nicola Falasco, who put Ascoli ahead. The lead forò è was short-lived: 6'minutes after the start of the second half, Fabio Borini scored the equalizer on a penalty kick for Sampdoria.
The match continued to provide excitement, with an intense finish marked by yellow cards to Francesco Di Tacchio and Daniele Ghilardi in the midst of recovery. Despite the efforts, the score è remained unchanged until the final whistle, sanctioning a draw that reflected the balance seen on the field.