Italian Super Cup, dates change: changes also for Serie A and Coppa Italia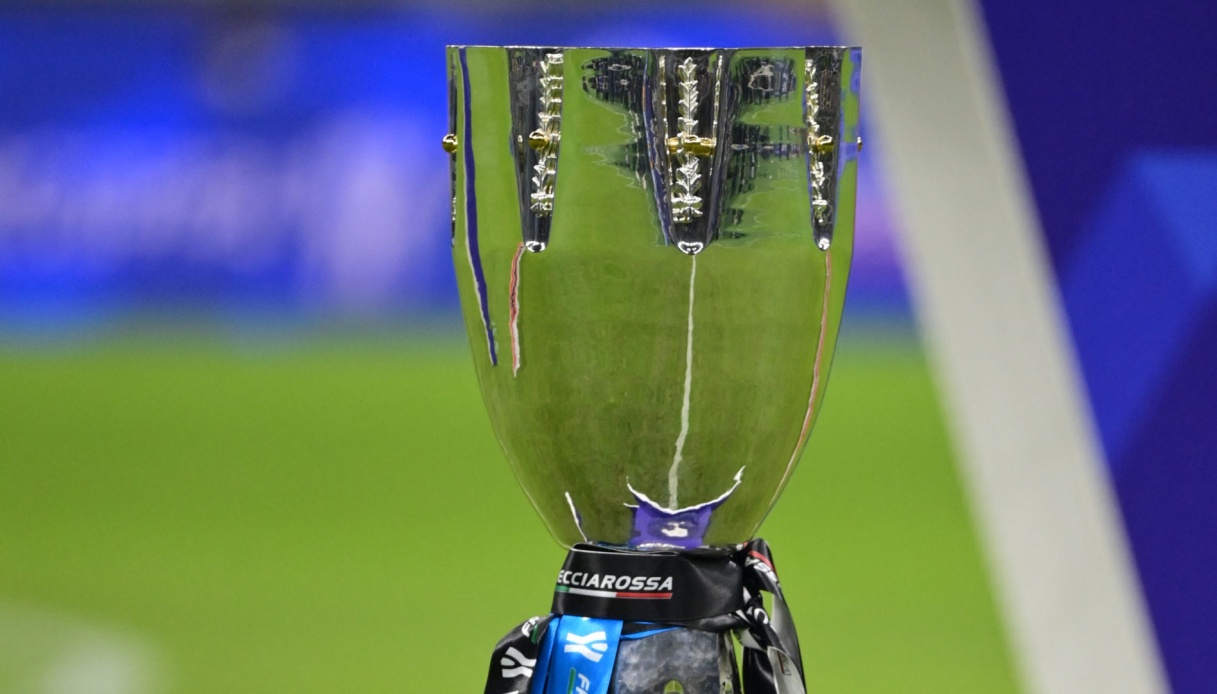 The dates of the Italian Super Cup change
.
The Italian Super Cup is changing its place on the calendar: the first edition to adopt the format of the "final four" will no longer be held from January 4 to 8, 2024, but a little further ahead, from January 21 to 25. The news è was confirmed on Monday evening by 'SportMediaset' part of the network that holds the TV rights to the event.
As a result of the change, there will be changes to the schedules of Serie A and Coppa Italia: as far as the league is concerned, the 19th day will be played regularly on Sunday, January 7, 2024, without the exceptions initially planned for the teams participating in the Super Cup, while the 21st day will be played on January 21 with two advances on the 17th and two others on the 18th (these are the matches involving the teams engaged in Saudi Arabia).
As for the National Cup, on the other hand, the round of 16 will be played between Dec. 6, the 20th of the same month and Jan. 3, while the quarters, initially scheduled for the end of the month, will be brought forward to Jan. 10. Reigning Italian champion Napoli, Inter Milan winners of the 2022-23 Coppa Italia, Lazio second in the league last year and Fiorentina defeated by the Nerazzurri in the final act of the Cup will participate in the Super Cup.