Sebastian Korda open-hearted about Jannik Sinner and Carlos Alcaraz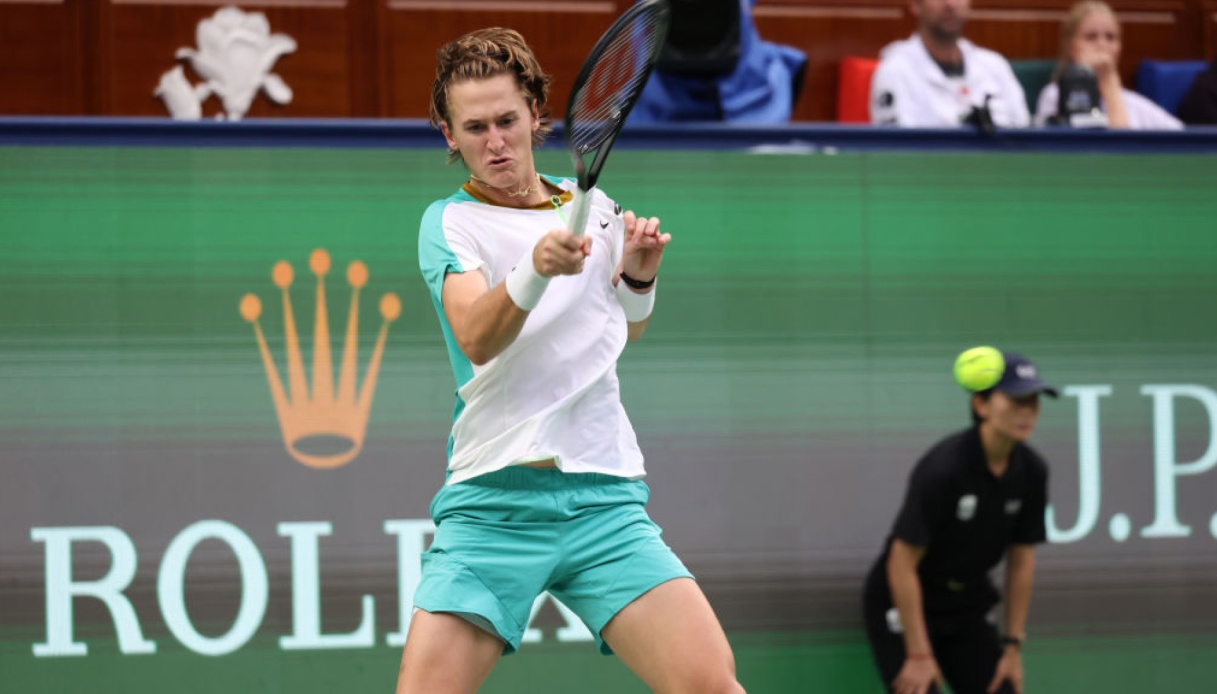 Sebastian Korda open-hearted about Jannik Sinner and Carlos Alcaraz
After his second-round success at the Shanghai Masters 1000 against world number three Daniil Medvedev, American tennis player Sebastian Korda è expressed himself in no uncertain terms about the recent level of play achieved by players such as Jannik Sinner and Carlos Alcaraz in recent outings.
"Obviously they have better results than I do. I don't think I'm in the spotlight by any means. Just have a few good results here and there; hope to be get to compete with them. Sinner, Alcaraz and Rune are incredible players and I hope I will play against them for many years" began the American in the press conference.
" It was a great match. We both could have won the tie-break. I am very happy that I played a couple of solid points, found a way to win it and then played a great second set. Daniil è an incredibly fast guy, who can find a way to put balls a court. It's very difficult to get a point on him. You have to be aggressive and do different things to disturb him as much as possible" continued the American about his success with the Russian tennis player.
"The last time I faced him I think he was ranked seventh in the world, but obviously he&#39s a player who&#39s a top 3 player, regardless of what the rankings say. He's an incredible player and I had to play my best tennis to win the match" concluded Sebastian Korda.