F1, Fernando Alonso burned himself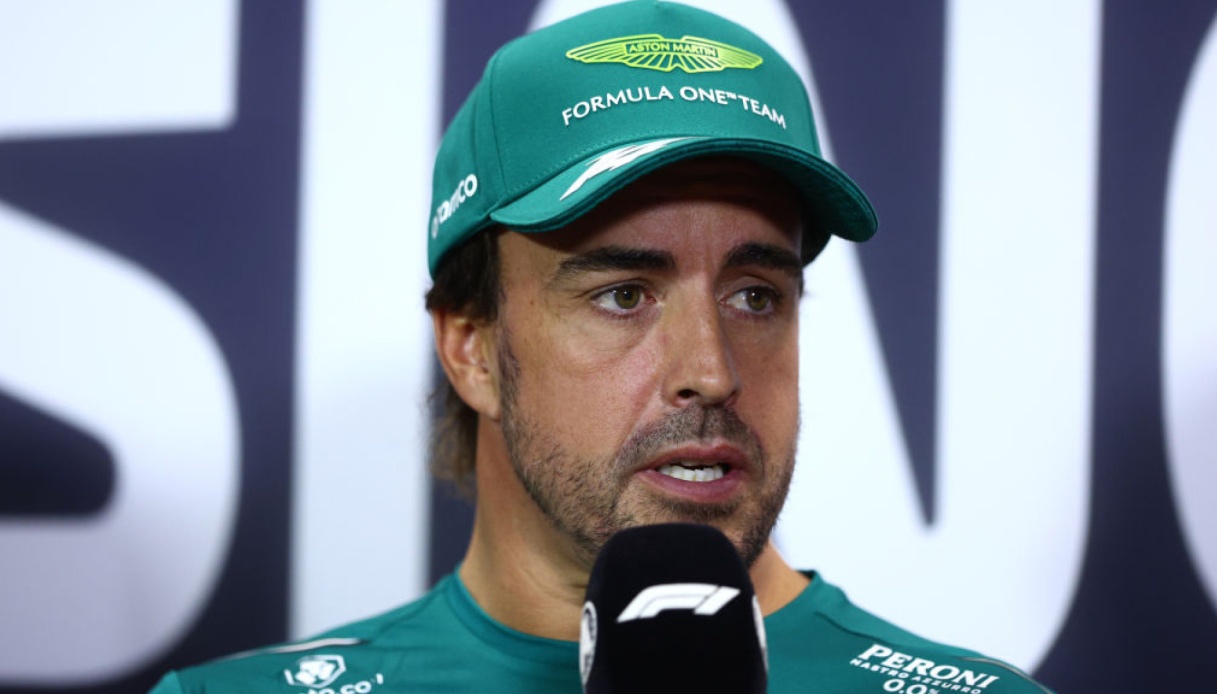 F1, Fernando Alonso is è burned
Fernando Alonso revealed that he suffered a burn on his right side during the sweltering Formula 1 Qatar Grand Prix. The Asturian driver explained that he began to feel increasing heat inside the cockpit around lap 15: a problem that affected his performance.
"With that burn on his side…. well the conditions were very extreme and that did not help me", Alonso said after the race. Many drivers felt ill after the Losail race, and the Formula 1 organization decided to take cover.
"The FIA notes with concern that the extreme temperature and humidity during the 2023 Formula 1 Qatar Grand Prix had an impact on the well-being of the drivers. Being d'élite athletes, they cannot be expected to compete in conditions that could jeopardize their health or safety. The safe operation of the cars è at all times, the responsibility of the competitors, however, as with other safety issues, such as circuit infrastructure and car safety requirements, the FIA will take all reasonable steps to establish and communicate the acceptable parameters in which the races".
"For this reason, the FIA has initiated an'analysis of the situation in Qatar to provide recommendations for future situations of extreme weather conditions. It should be noted that although next year's edition of the Qatar Grand Prix is scheduled further ahead in time, when temperatures are expected to be lower, the FIA prefers to take concrete steps now to avoid a recurrence of this scenario".