Honda identifies Marc Marquez's replacement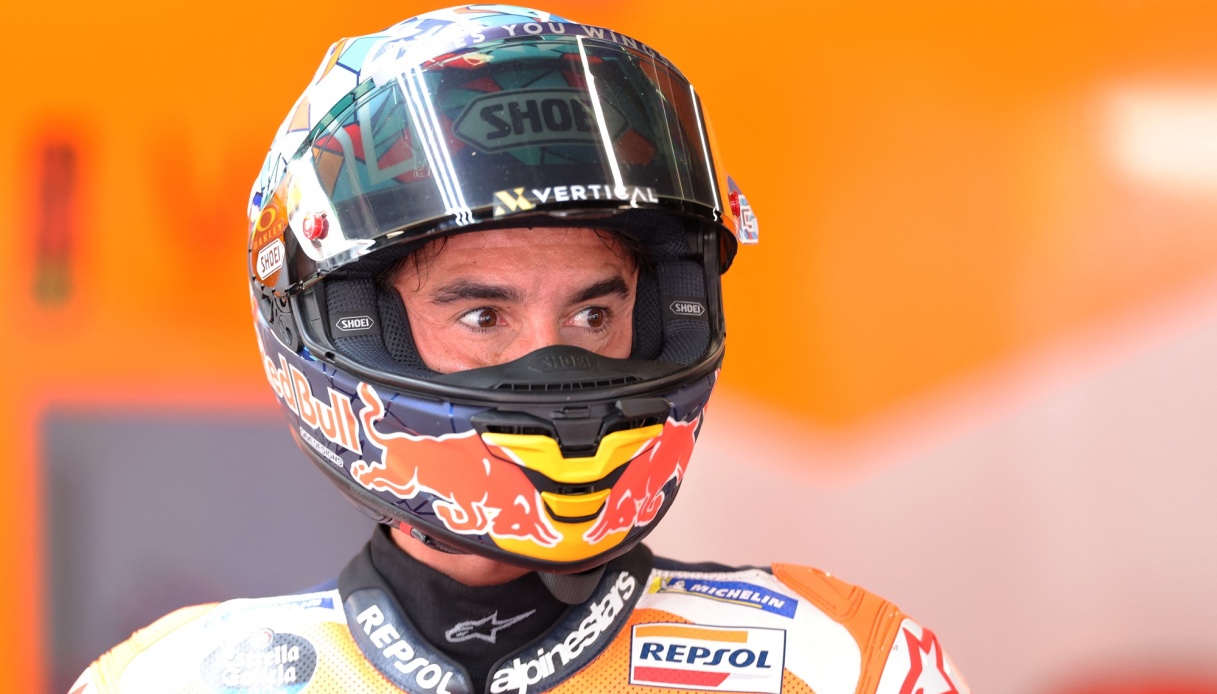 Honda identifies Marc Marquez's replacement
Honda is moving for Marc Marquez's replacement: HRC after the announcement of the Catalan rider's early farewell to the Golden Wing team has set its sights on Miguel Oliveira. Motorsport reports.
The Portuguese rider currently has a contract with Aprilia's satellite team, RNF Racing, until the end of 2024, and will have to sit down at a table with the Noale manufacturer&#39s executives to negotiate the termination.
Oliveira could join Joan Mir, who will remain at Honda in an attempt to lift the fortunes of the Japanese team after the last nightmarish years.
Oliveira has won five times in MotoGp and è considered the most interesting pilot among those available.