Juventus, Adrien Rabiot launches challenge for the Scudetto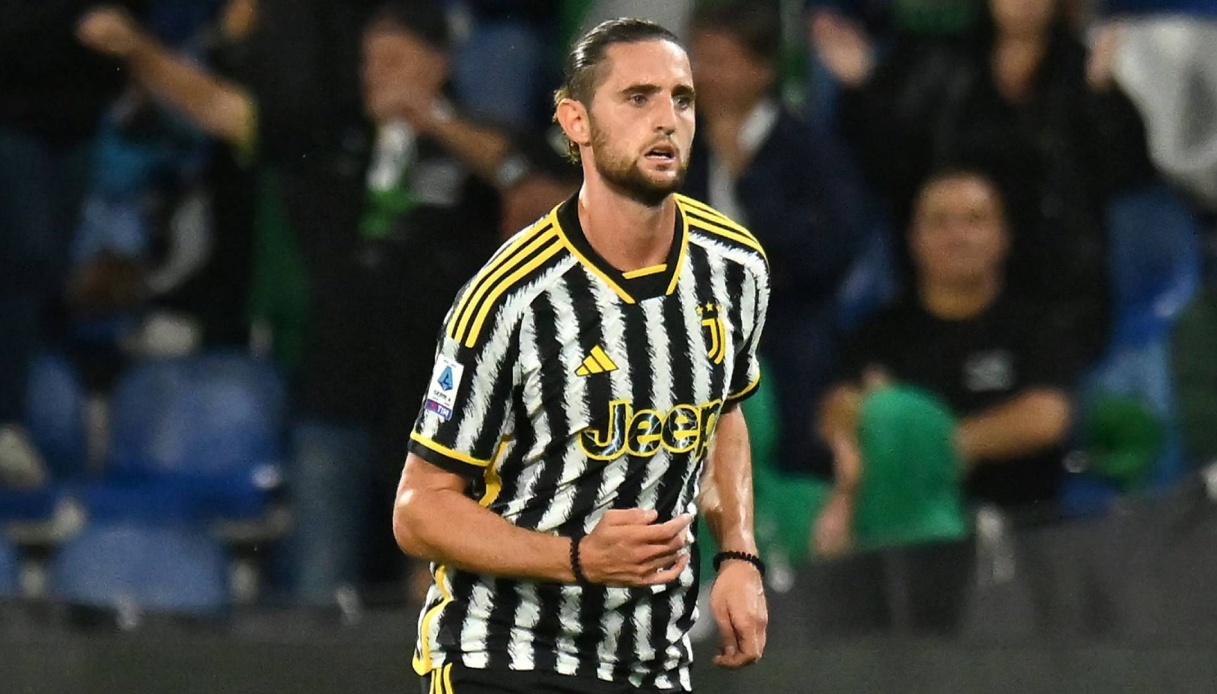 The words of Adrien Rabiot
Adrien Rabiot gave an interview to RMC Sport from the retreat with the French national team, which is engaged in the upcoming European qualifying challenges with Holland (Oct. 13) and Scotland (Oct. 17).
The Juventus midfielder extolled the Italian league, launching the challenge for the Scudetto: "For several seasons now, after the Covid, there's been a renaissance," he stressed. È a league that attracts good players from everywhere. There are Inter, Milan, Juve, Roma, Atalanta, Napoli: all teams fighting for the four Champions places. È a challenge to win the Scudetto, I am happy to evolve lì because I like challenges. The moreù good players there are, the moreù è complicated, the moreù I love playing".
He then explained the difference in his role in the Bianconero and with the national team jersey: "At Juve I am more inclined to the offensive phase. The coach asks me to project myself forward to look for the net. He insists on this point. In the national team I am more in the heart of the game, more inclined to protect the defense. These are roles I can do, that I know well and that suit me".