Salernitana, Paulo Sousa's replacement made official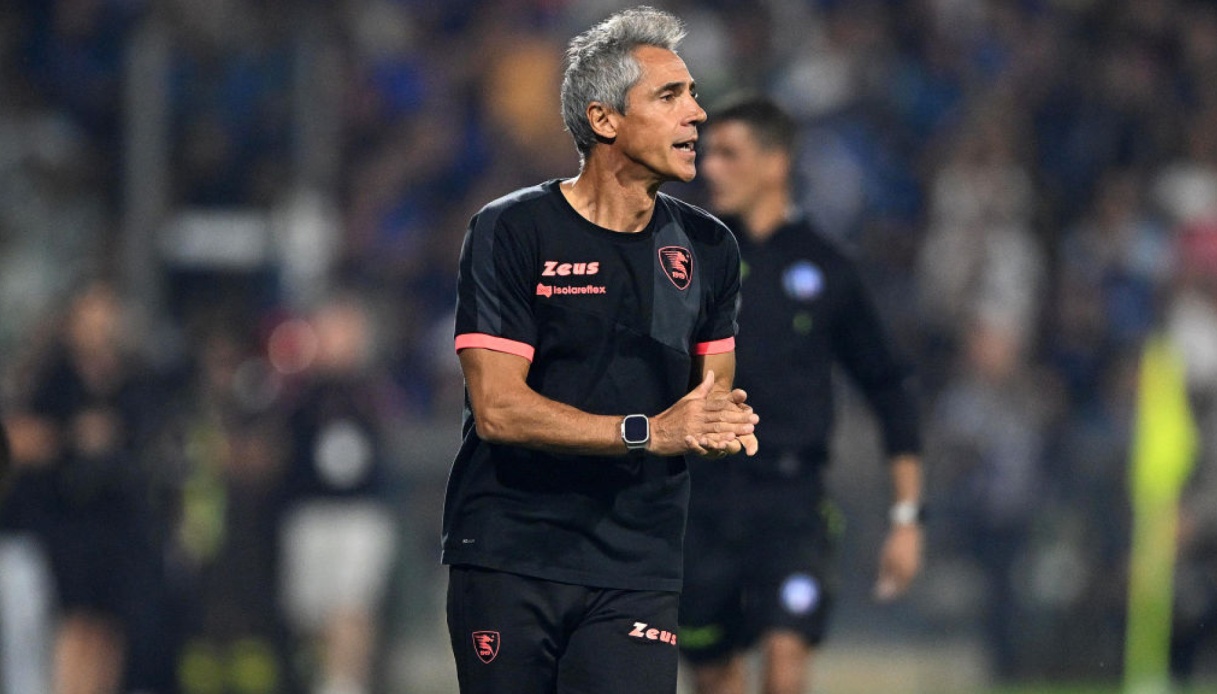 Official: Filippo Inzaghi è the new coach of Salernitana
Skip the second bench in Serie A 2023-24. Salernitana, in fact, announced the exoneration of Paulo Sousa. The former Fiorentina coach is paying dearly for the negative start to the season season seasoned with three draws and five defeats, with 4 goals scored and as many as 17 conceded.
In addition, the Campania club also announced the signing of Filippo Inzaghi, who will sign a contract until June 2024, with an option to renew in case of salvation. The former AC Milan striker is reportedly expected in Campania as early as tomorrow to lead his first training session.
"U.S. Salernitana 1919 announces that it has relieved Mr. Paulo Sousa from the position of coach of the First Team. While thanking him for his work, the club wishes the technician the best of luck for the continuation of his career" this is the note issued by the club regarding the exoneration of the former Fiorentina coach.
"U.S. Salernitana 1919 announces that it has reached an agreement with Mr. Filippo Inzaghi and to entrust him shortly with the technical guidance of the first team" this, instead, the statement regarding the engagement of the'former coach of Reggina.