Enea Bastianini takes back the Ducati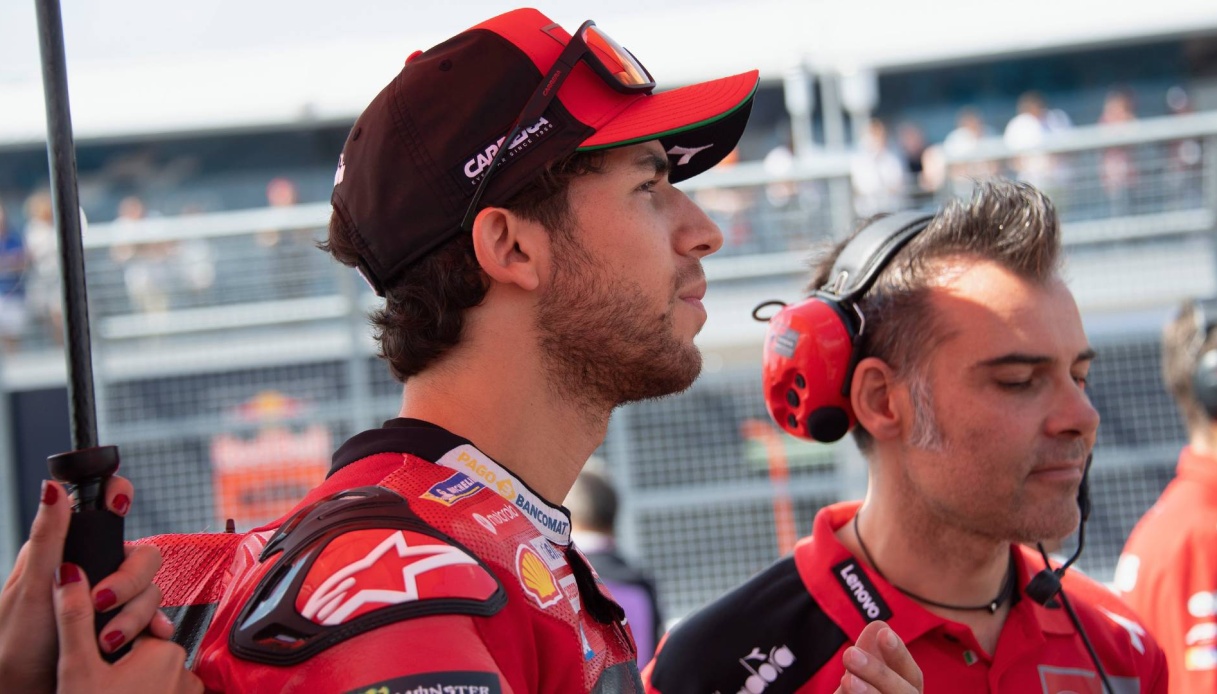 The words of Aeneas Bastianini
The Indonesia Grand Prix will mark the return to the track of Enea Bastianini.
"I am finally back on track with my team. Having had to skip other races just as I was starting to feel comfortable on the Desmosedici GP was not what we needed, but after the operation it was important to dedicate a few weeks to recover as best I could, even though I am still not 100%".
"Now we will have to restart calmly and try to dedicate these last races to settle down and to be competitive as soon as possible. Therefore, I don&#39t have high expectations for this weekend: I just want to try to work as best as possible together with my team", added the centuaric veteran of the Barcelona injury.