Marc Marquez, first day riding Ducati: date pops up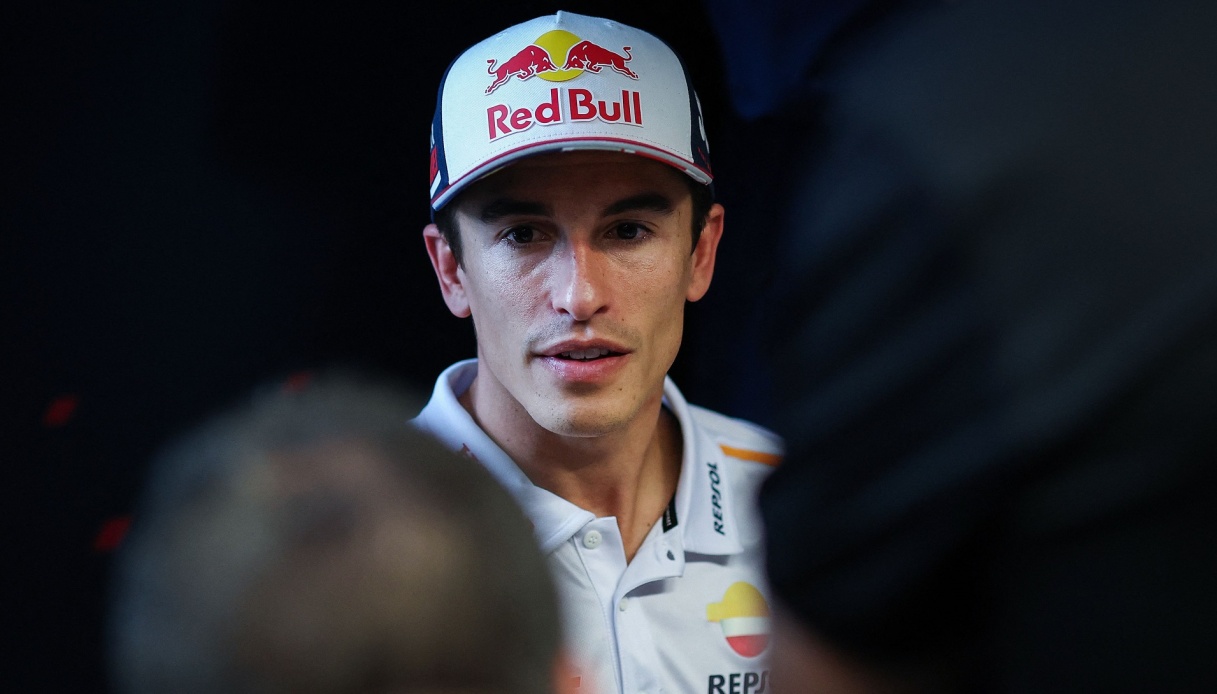 A historic day è coming.
Marc Marquez will get on the Ducati next season, as the new Team Gresini rider after spending eleven in Honda. His very first time riding a Desmosedici will come even sooner, that is, as soon as the 2023 MotoGP championship is over. But when the 2023 calendar year is still in progress.
According to what has been gathered by 'Motorsport.com', in fact, Honda would have on the one hand asked Marquez not to talk about the new team or the new bike until the end of the season, but on the other hand would not have prevented him from trying the Ducati when the championship is over. And this should precisely take place next November 28, the first Tuesday after the Valencia Grand Prix that will close MotoGP hostilities.
So that will be the historic day when Marquez will test a Ducati for the first time, although it is "only" the GP22. In any case, it will beà his maiden experience on a bike other than the Honda since he arrived in MotoGP in 2013 (he had previously ridden KTM, Derbi and Suter in the smaller MotoGP classes).
Meanwhile, 'Marca' explained that Marquez will not hold solo press conferences on the weekend of the Indonesian Grand Prix, precisely to respect Honda's will. Meanwhile, forò, Ducati è getting closer.