Rudi Garcia and Napoli increasingly distant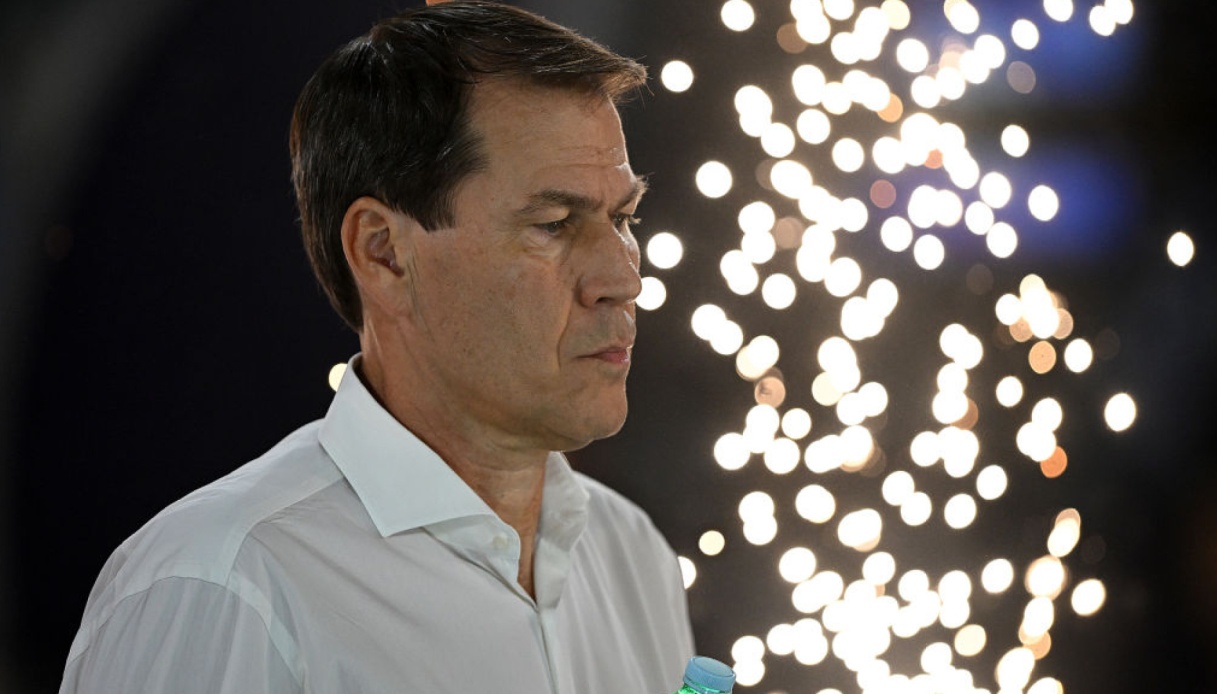 Rudi Garcia and Napoli increasingly moreù distant
Rudi Garcia and Napoli are getting more and more distant. The former Roma coach, in fact, after the heavy home knockout against Fiorentina and the feeling never born with the locker room senators, Osimhen and Kvaratskhelia would be seriously in question, as evidenced also by the meeting with the management held in recent days.
According to a report by "Il Corriere della Sera", the main replacement identified by Aurelio De Laurentis would be Antonio Conte, who would be looking for a new adventure after his contract termination with Tottenham. The Neapolitan patròn would already have initiated contacts with the Lecce coach by putting on the plate a three-year proposal at eight million euros per season.
Should an understanding not be reached with the former Inter and Juventus coach, the plan B would be Igor Tudor, also free after his experience at Marseille, who would be a cheaper profile. Although remote, the permanence of Rudi Garcia would not be excluded either.
"With Garcia I am experiencing a bad moment and will make the appropriate decisions when it is time to make them. Any hasty decision è wrong and we must reflect and not be influenced by the square. I take responsibility for the choice made four months ago, I should have been closer to Castel Volturno. It hurts the heart when you have to fire a coach but in soccer it canò happen. Maybe Rudi coaching in Arabia has forgotten the difficulties of Italian soccer. It could have happened to anyone" these are the words of ADL released during an event at Luiss in Rome.