VR46, Luca Marini is ready to return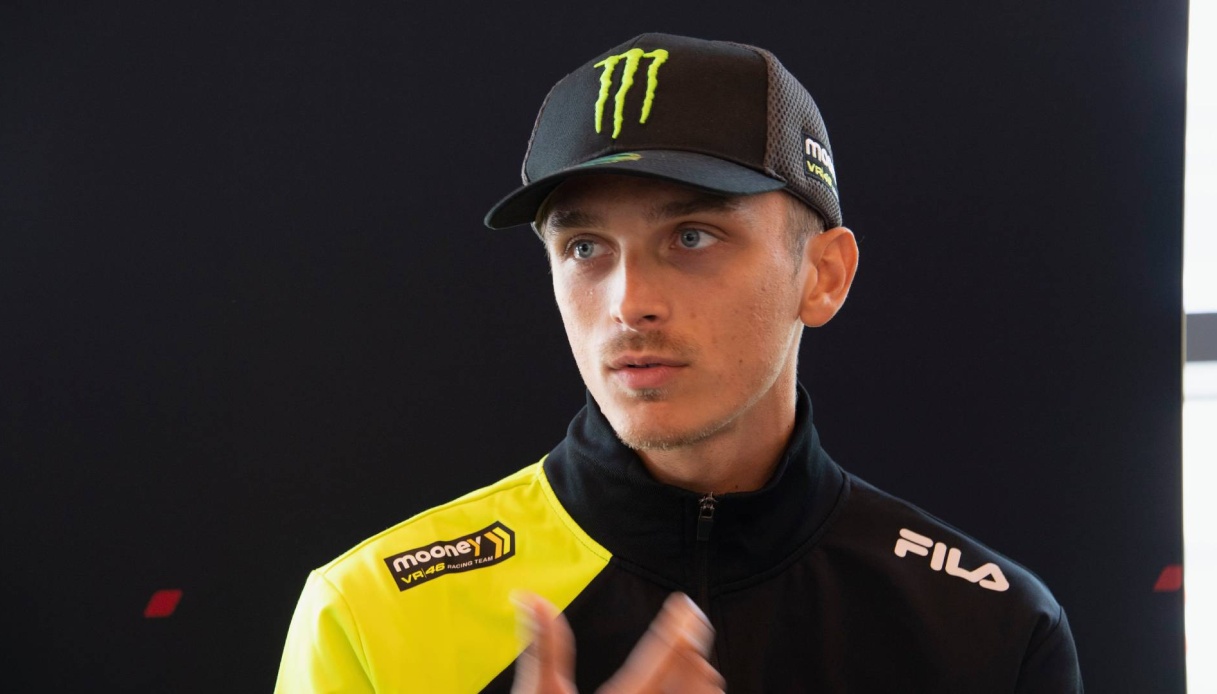 VR46: Luca Marini è ready to return
Luca Marini è on his way to Indonesia and reach the Mandalika track where the Indonesia Grand Prix will be held this weekend. The centaur from the Marche region, who injured his left collarbone during the Indian Grand Prix, had been immediately operated on upon his return to Italy to reduce the injury at the UNIMORE Orthopedics and Traumatology Operating Unit, and then forced to skip the Japanese GP.
The recovery from the injury is progressing well for Luca, who will undergo the final medical check in the circuit to get the'ok for the race. Eighth in the overall standings with 135 points, he aims to return to competition here in Indonesia.
"I am happy to return to the circuit just in Mandalika, in front of all the Indonesian fans who are really special," he told official team channels. The recovery from the injury is going well, after the operation I immediately started all the treatments and physiotherapy and I feel ready to get back on the Ducati. We are waiting for tomorrow's medical check-up, but the goal è to race in all three races of this triplet and regain the same good riding sensations I had in India. It won't be an easy weekend, but I'm also motivated to do well because of all the people who have made me feel their support over the past few weeks. From the team, to my family, to the'medical team, to the'Academy and all the fans".