Andrea Dovizioso warns Marc Marquez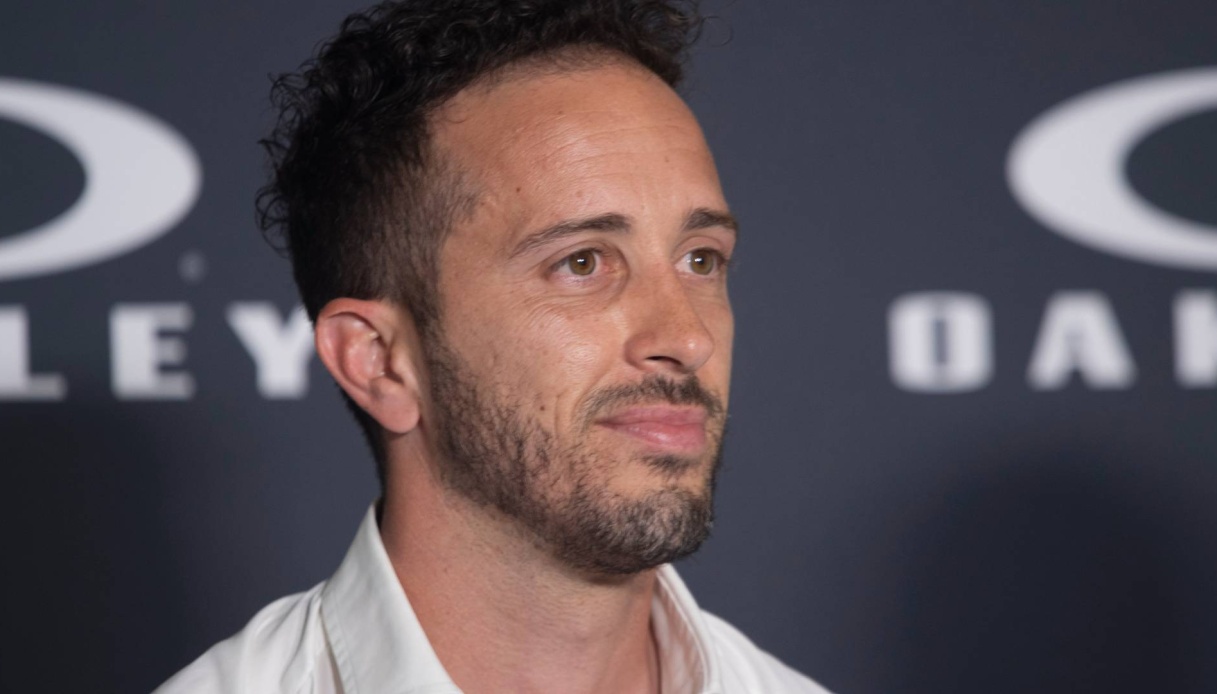 Andrea Dovizioso warns Marc Marquez
Andrea Dovizioso, a guest at the Festival dello Sport in Trento, commented on Marc Marquez's move to Ducati, in the Gresini team, which was made official in the morning: "The rider in the end wants the best bike and Honda right now has many problems, even more than we can see. In Ducati you will findà many strong riders. Who will have to però have a lot of conviction in their abilitiesà and even moreù in their knowledge of the bike in order not to fear comparison with him".
So he è unbalanced on the fight for the title: "I see Pecco Bagnaia moreù structured also becauseé he the World l'has already won. And in addition; è è very strong in braking, which in todayè's MotoGP; is fundamental. But Jorge Martin is wildly talented. And he does things, maneuvers, that nobody else does".
Meanwhile, MotoGp over the weekend makes a stop in Indonesia, where the Indonesia Grand Prix will be held on Sunday at the Mandalika circuit, the fifteenth round of the season.