Coverciano notified of acts of investigation into Tonali and Zaniolo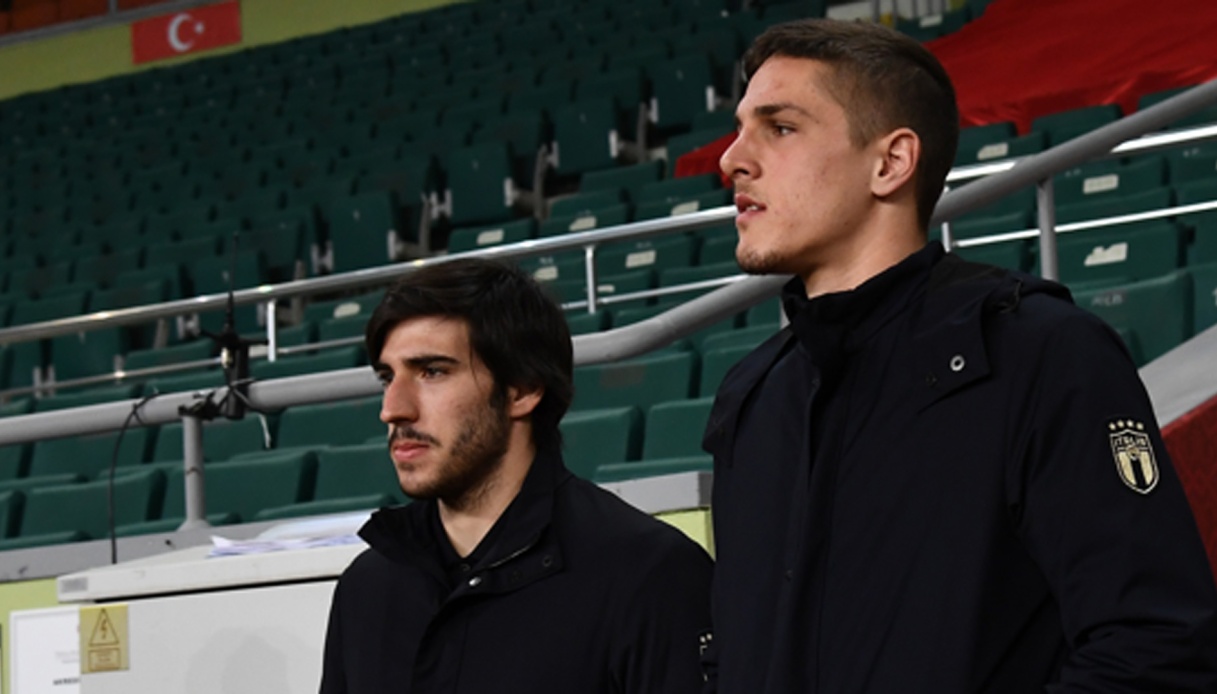 Notified to Coverciano acts of investigation in Tonali and Zaniolo
The Italian Football Federation (Federazione Italiana Giuoco Calcio) announced that, late Thursday afternoon, the Turin Public Prosecutor's Office notified acts of investigation to footballers Sandro Tonali and Nicolò Zaniolo.
The two players are currently meeting with the national team at the Federal Technical Center in Coverciano in view of the upcoming competitive appointments of the team led by Luciano Spalletti.
"Regardless of the nature of the acts, believing that in such a situation the two players are not in the necessary condition to face the commitments scheduled in the coming days, the Federation has decided, also for their protection, to allow their return to their respective clubs" reads the note issued at'dinner time on Thursday.