Luca Banchi hugs Achille Polonara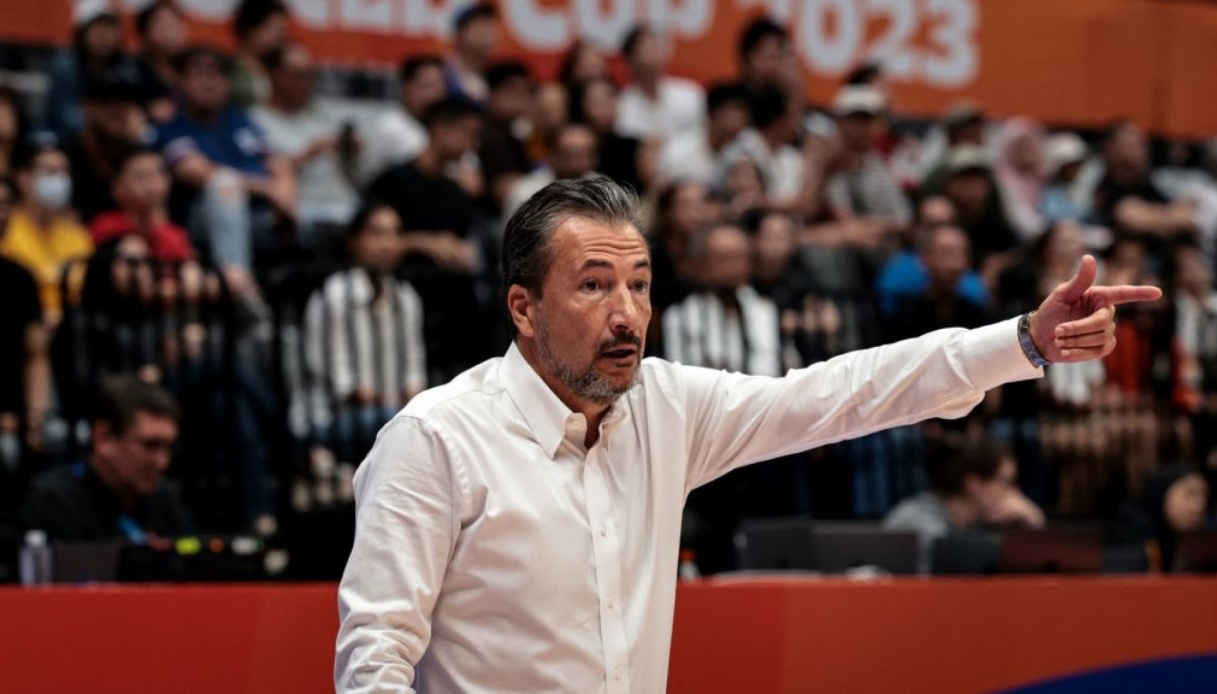 The words of Luca Banchi
Luca Banchi spoke on the eve of the Monegasque trip for his Virtus Bologna: "The first Euroleague trip has in store for us a certainly challenging".
"Monacoè was able last year to hit the Final Four and presents itself to the starting tapes of this new season with a lot of confirmations starting with the'coach, to the main core of the team, with some minor adjustments that confirm their ambition to want to remain at the absolute top of both the'Euroleague and at the national level, where last year they were able to hit two trophies, both championship and the French Cup. It will certainly be a match that will also be challenging from the nervous point of view, both teams in the debut match suffered a defeat, there will be on the part of both a strong desire for redemption, but above all to give momentum to this new season".
"We need a victory that will give awareness of the potential of teams that face the new season still with many unknowns, some absence, some injuries and still a level of preparation that is not è the ideal one. Forò I think that we will need a game of very high content, both technical and competitive, becauseé these teams will put a lot of intensity on the court, as we also saw in the debut game against Kaunas, it certainly did not look like a first Euroleague game but rather already; a game close to the Playoffs. Definitely controlling the pace, trying to limit their big offensive ends, winning the rebounding battle and having a more balanced offense than what happened last week against Kaunas, will be a bit' the keys to this contest. It'll be challenging to put ourselves on the line with a team of this potential and ambition. But this è the Euroleague and so in every competition there is this very strong desire to compare ourselves with the best in order to aspire to excellence and so I am convinced that we will be able to use it as an opportunity'to chase a victory, which, as I said, would be the best way for us to get into the rhythm of such a demanding event. A piece of us of course è here, will remain in Bologna on this double trip. We are close to Achille and his family, we hope to see him as soon as possible with us, wearing the Virtus jersey again and being on the court doing what he does best. It's a very special moment, è it was nice to have him with us in the gym today, greeting his teammates before this trip. There'è great solidarityà as said towards him, but I hope that really everything can be resolved as quickly as possible and that Achille comes back to play with the same and even more determination than he has done so far. The'appointment I think for everyone is a few days from now and that everything can be resolved in the best way possible and that for Virtus these two trips can reserve the satisfaction we are working".