Marc Marquez to Ducati, brother Alex speaks out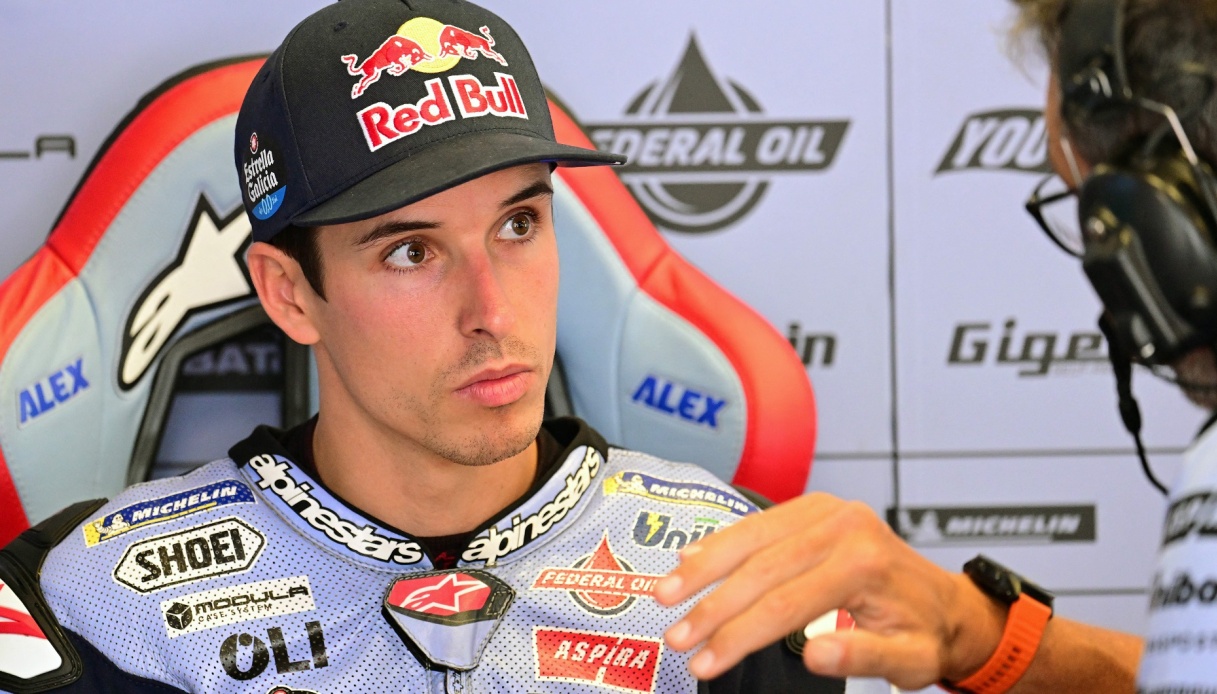 Marc Marquez to Ducati, brother Alex speaks out
Alex Marquez welcomes brother Marc Marquez to Ducati Gresini team: "It"ll be interesting, I expected a fast rider but not so fast… It will beà fun: Marc deserves to come back and have fun on a motorcycle".
"I gave him my opinion as a brother, not as a Gresini rider. I know how much he is suffering from 2020 on, it was time for him to change. Having an 8-time world champion in the box will help me learn a lot"
On the chances of fighting for the title: "It&#39s too early to tell although riders usually adapt quickly to Ducati. He has had another bike for years but è an incredible talent and he will be fast. We will see, on a personal level it will be good for me".