F1, Aston Martin is set to change its name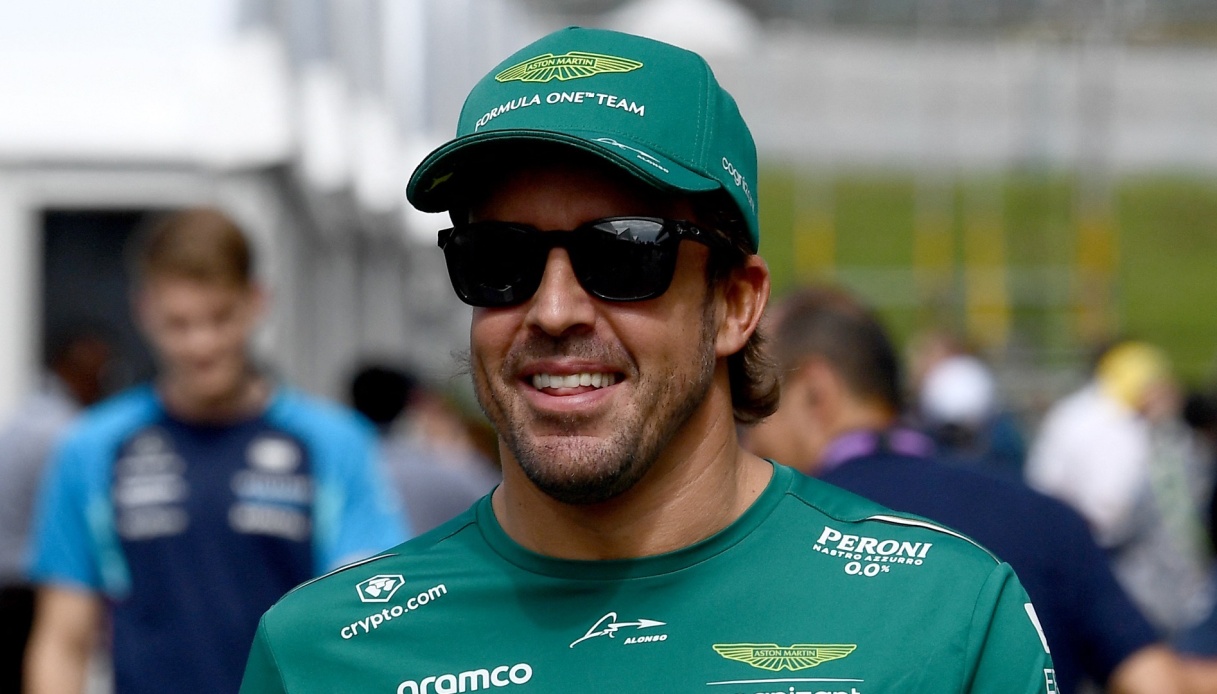 Aston Martin grows with investment from Saudi Arabia
As reported by Marca, F1 team Aston Martin is reportedly ready to change its name next season. All indications are that the'current name Aston Martin Cognizant F1 Team will no longer be the official name of the team led by owner Lawrence Stroll.
Although there'è nothing official, it seems that Aramco, one of the largest oil companies in Saudi Arabia, is ready to become the team's main sponsor and, as a result, will have'è a lot of space both on the new single-seater and in the new more'&probable name of the team.
The'entry of Aramco will not lead to the'farewell of Cognizant, the team's main sponsor since 2021: "Cognizant è has been our first major partner and they have engaged with Aston Martin to expand the reputation of their brand. Cognizant è a $35 billion company with 300,000 employees, but three years ago it was not at this level… In the first phase of their partnership with us, they succeeded; now many more people know Cognizant and what it does", Lawrence Stroll words to RacingNews365.com.