MotoGp Ducati, Pecco Bagnaia relies on superstition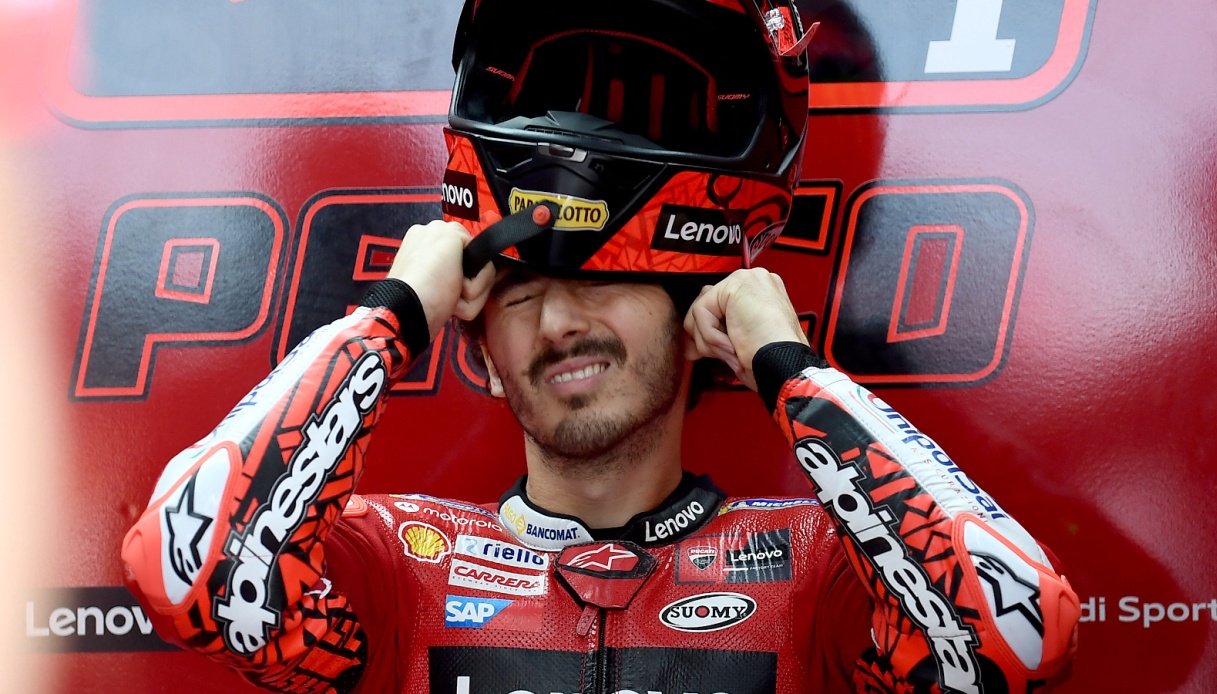 MotoGp, Pecco Bagnaia relies on superstition
Ducati centaur Pecco Bagnaia quashed concerns about his 16th-place finish in free practice for the Indonesia Gp, which forces him to go through Q1 of Saturday's qualifying.
"The last time I went through Q1, I won the GP," the world champion noted.
Let's see. Unfortunately, we are fighting with the'electronics and we have to find a better calibration: è complicated, I lost the bike several times".
Bagnaia risked another highside: "Luckily I was able to stay in the saddle, I could throw myself really high when I è started behind me in that circumstance. But I feel much better in terms of feeling with the front, in braking and riding in general".
Jorge Martin è now just three points behind the world leader, and could overtake him in Saturday's sprint race.