Treviso koos in Sassari, Frank Vitucci calls for more responsibility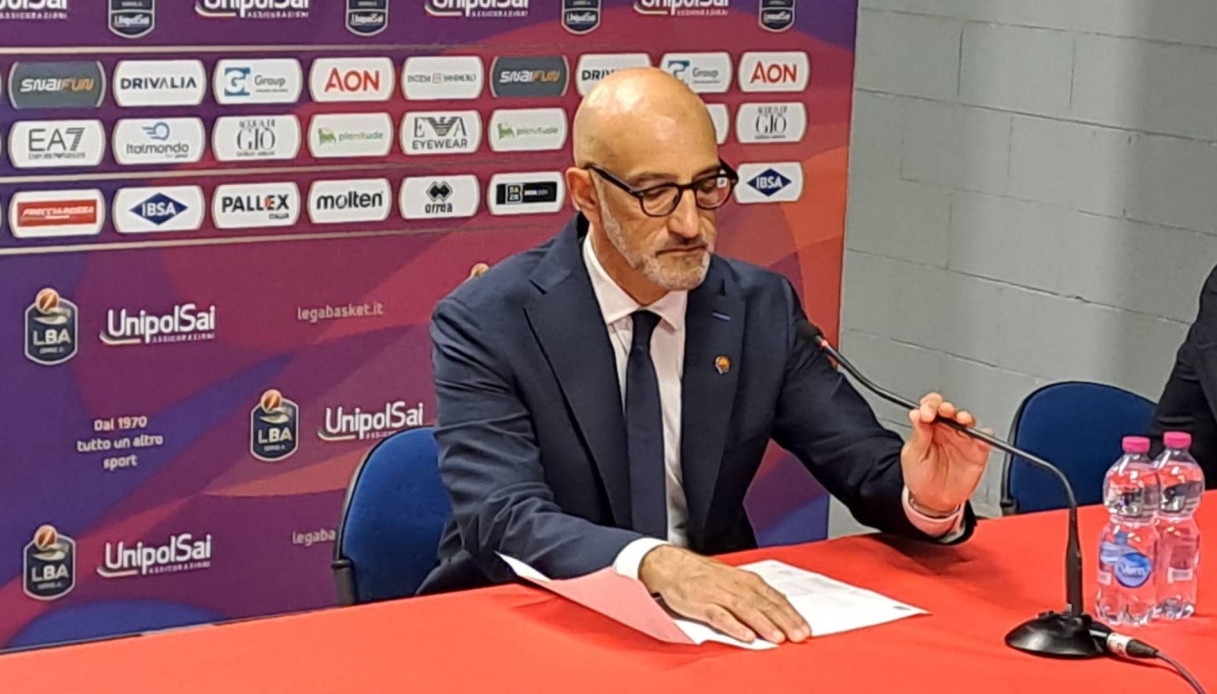 A bitter defeat, complete with a slap on the wrist to the team at the end of the game.
Treviso ko in Sassari, where Dinamo won in a sprint 80-76. A result that left a bitter taste in the mouth even for coach Frank Vitucci, who at the end of the game groomed his team: "We made too many mistakes, while on the other side they managed to optimize. From three-point range we shot badly, and in the last minutes we were in too much of a hurry. We need to work on that, becauseé è we need to be moreù consistent".
"Defensively we adjusted quite a bit, but on offense we needed that little bit more that we è lacked instead,& added Vitucci. "Bowman's shot at the end didn't even touch the iron, we need to limit the fumbles, we commit little fumbles that cost us dearly. We need moreù consistency and always keep our heads up".
So Vitucci called for a greater contribution to some individuals that Treviso has: "Some players are important for us, and they need to make a greater contribution. I am referring to those who have to be drivers for the team, that goes for many. Becauseé we cannot cling only to 1-2 players. Those who have important responsibilities must put them on the scales".