Vittoria Bussi, record as Filippo Ganna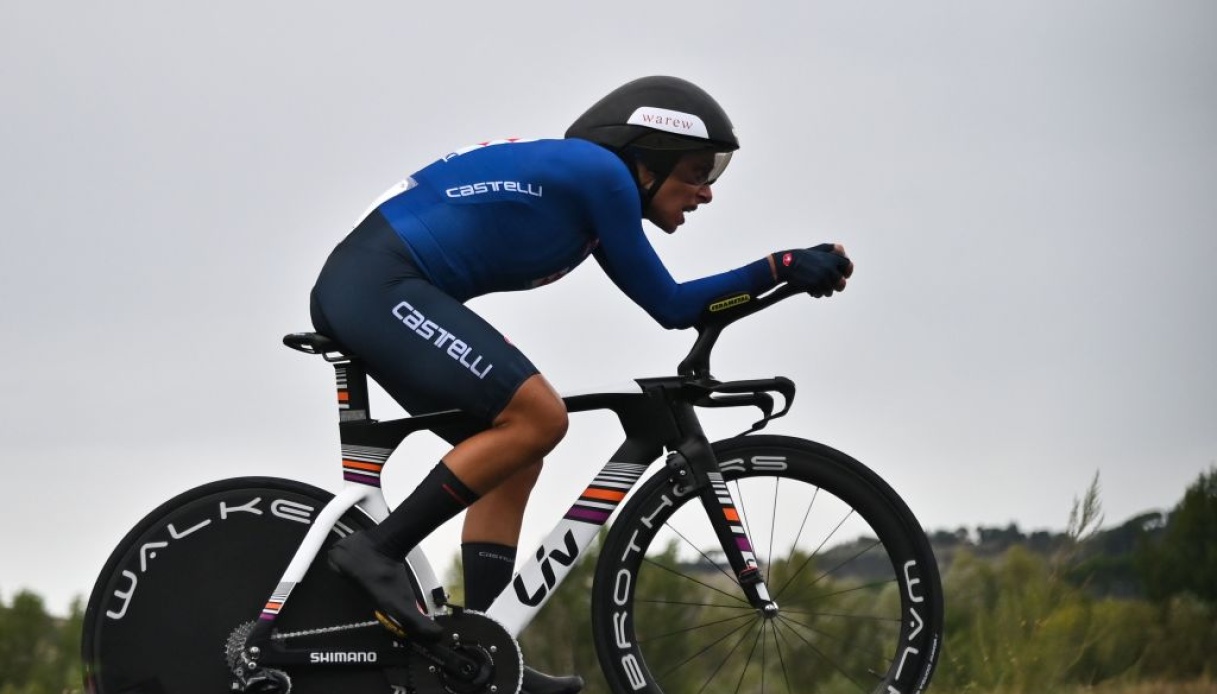 Bussi's record-breaking victory
And finally Vittoria made it! After two days of waiting, forced to postpone the attempt due to weather-related issues, Vittoria Bussi gives Italy its second record of the hour. After Filippo Ganna, who a year ago brought the limit among men to 56.792, the women's record also returns to Italy. The 36-year-old Roman woman today on the Aguascalientes track broke the 50 km/h wall, covering a distance of 50.267. She è took back that hour record that had been hers already a few years ago but was later taken away by Ellen Van Dijk.
In 2018 Vittoria, a doctorate in mathematics from Oxford and a university career she left just for cycling, had stopped at 48,007 km, a record held out three years and beaten in 2021 by Britain's Joscelin Lowden. In 2022 Ellen van Dijk then raised the limit to 49,254.
"E' success. For real – she wrote on her facebook page Victory immediately after the feat. – I keep rubbing my eyes in disbelief, making sure that number on the scoreboard really starts with 5. The same scoreboard that è hung in the living room for the past five years, and which reads 48,007, is now worth no more.
Now it'è reads 50.267 km/h, and è the figure of my Record, of my second World Record of the UCI Track Hour. It's mine. In fact, ours.
Mine and all of you who believed in it with me. I will make sure to tell you everything, to give you the same emotions that I am experiencing now, but one thing must be said right away.
Thank you, thank you for making this possible with your support, thank you to all of my sponsors and the amazing team that supported me, thank you to the people who donated, who encouraged me, who never doubted that this could happen".