Milan, the renewal dilemma: Mike Maignan shoots high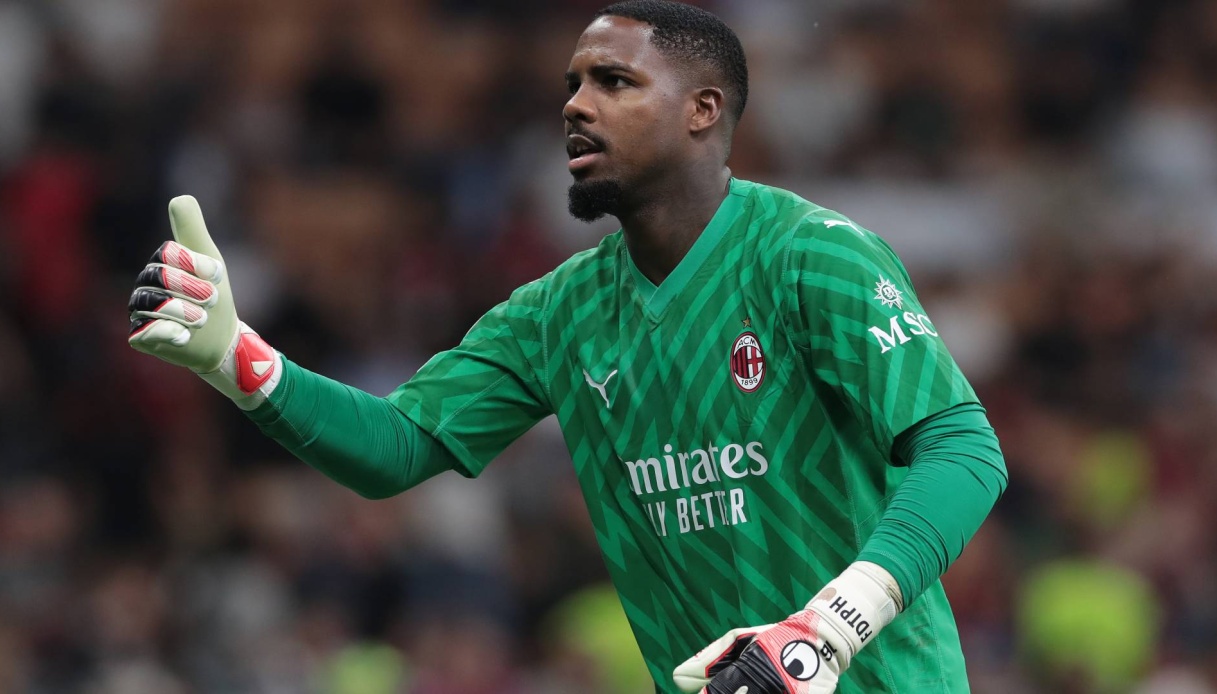 The Devil does not want to risk losing his goalkeeper
After armoring Leao, Milan also wants to hold on to Maignan. The goalkeeper has a guaranteed contract with the Rossoneri until June 2026 at 2.8 million euros. The Rossoneri are aiming to lengthen the current agreement by reviewing the Frenchman's salary, which is currently too low in relation to the value achieved by Maignan himself.
According to reports from Tuttosport, the goalkeeper's entourage has reportedly made a request of eight million euros as an annual salary to be allocated to Maignan. A figure considered too high by Milan, also considering the goalkeeper's tendency to get injured.
In addition to Maignan, Milan must also decide how to deal with Giroud and Kjaer, both of whom have expiring contracts at the end of the season. The former, 37, is expected to be confirmed for next season as well. Some doubt about the defender, also in light of his recent injury. Much will depend on the economic demands of the two players' agents. News is expected soon, also because the Rossoneri club does not want there to be any distractions, but only to think about the field.