Varese, Tom Bialaszewski chews bitterly after loss to Derthona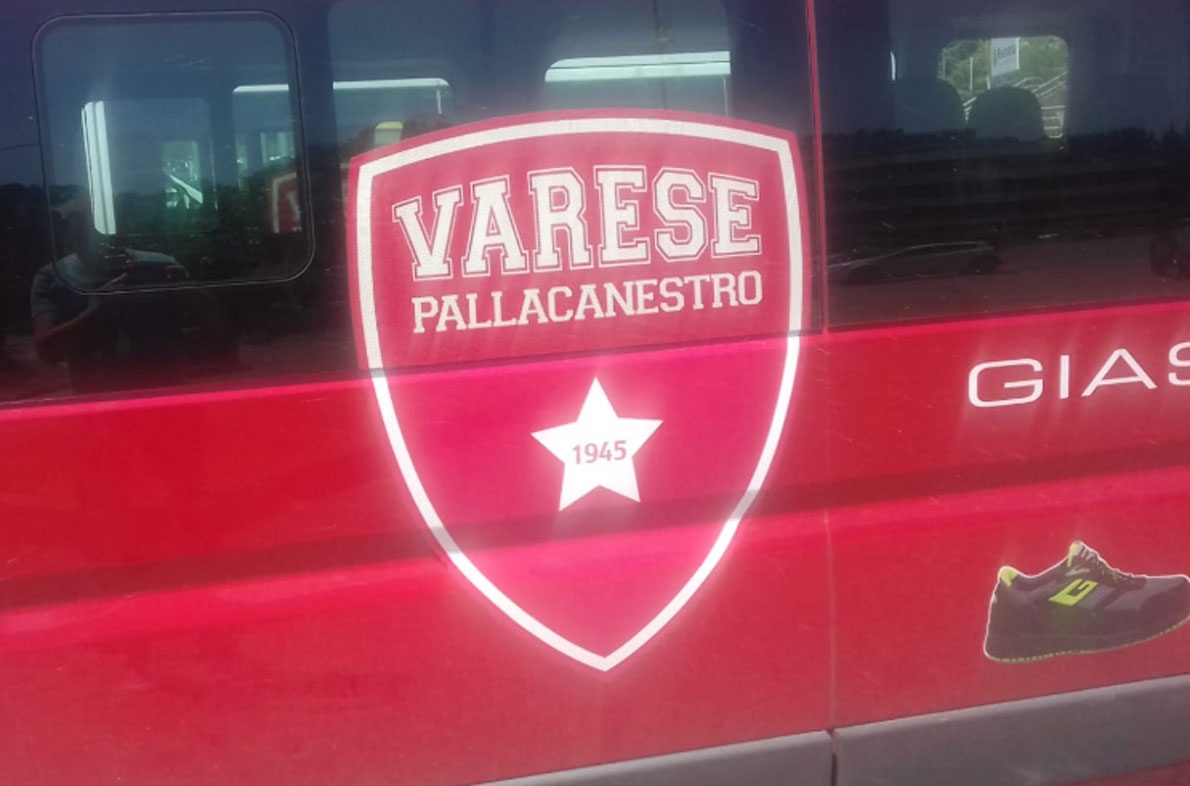 Tom Bialaszewski's words after the loss to Derthona
Varese Basketball è surrendered narrowly to Derthona Basket 78-80. Coach Tom Bialaszewski commented on the loss against the Piedmontese club as follows: "A tough, tough game, a tough loss, we tried to minimize the mistakes compared to Bologna and in a way we succeeded, we made a couple at the end and against a team like theirs, we failed to make the game ours".
"In order to trigger it we have to get the ball into the'area and tonight we failed to trigger it" said on Cauley-Stein.
"In rebounding all 5 of our players have to work to close, we only succeeded in the second half" concluded the coach of the red-and-whites, regarding defensive rebounds.