Red Bull, Christian Horner warns Sergio Perez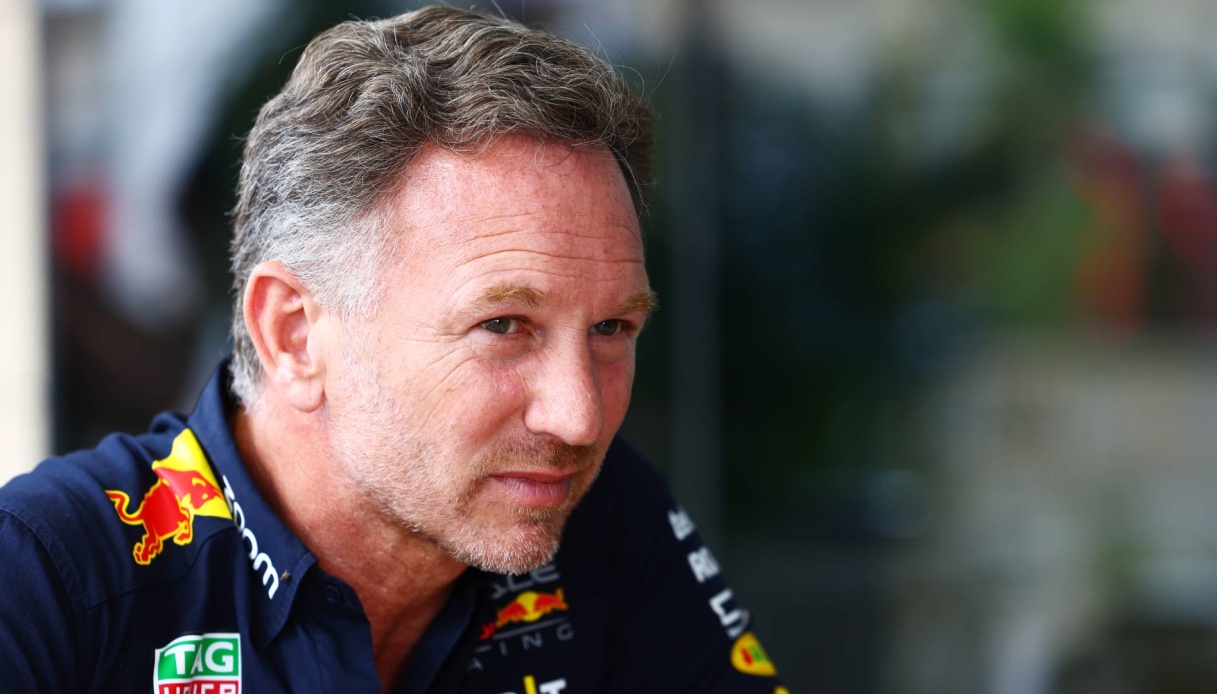 Red Bull, Christian Horner warns Sergio Perez
Totally opposite moments of form in the Red Bull house: if Max Verstappen has è already graduated world champion for the third consecutive year, Sergio Perez, with his mistakes, is endangering the second position in the championship.
In words reported by FormulaPassion, Red Bull team principal Christian Horner tried to incite the Mexican driver: "The most important thing for us è is to win both championships, and we did it. Then it would be better to have one driver in first place and the other in second place. Mercedes, McLaren and Ferrari have a pair of drivers that è quite close in terms of points. I think this was also the case with us at the beginning of the year. But as the season è has gone on the gap è has been increasing. We just have to bring Checo back to that performance of which è he is capable".
So Horner warned Perez: "We desperately want him to regain his form: as a team, we need him. We can't afford a big gap between the drivers becauseé if, as is expected, the cars will start to compact next year, we need both drivers to be at the top".
In previous days Helmut Marko had also issued an ultimatum to Sergio Perez: "Both he and Red Bull are aware that è in crisis. Now he just has to try to do his best without looking at Verstappen. We are trying to help him succeed. We will now see how the next two races".