Olimpia Milano, double European exam for Kevin Pangos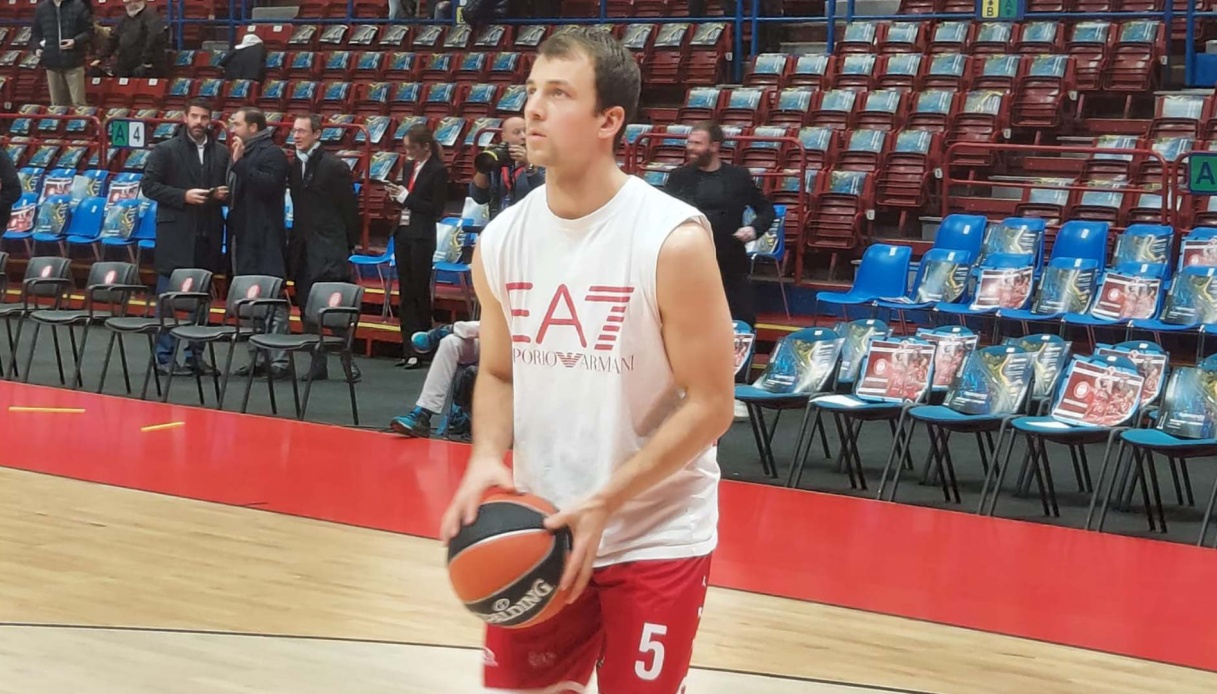 The Canadian play è always under the magnifying glass
After experiencing a complicated season due to several physical problems, Pangos is doing everything to redeem himself. He did not even participate in the World Championships to better prepare himself for this second year in the red and white.
The start was uphill, so much so that several Red and White fans called for his transfer, but, against Reggio Emilia, we è saw an "old-fashioned" Pangos, capable of making a difference on the court and leading the Red and White game with great mastery.
Milan è awaits a significant European double commitment this week. On Tuesday the home challenge with Olympiacos and on Thursday the complicated away game on the court of Real Madrid. Two tough games, a chance for the 30-year-old Pangos to prove that the good showing in the league against Reggio Emilia was not an exception. Coach Messina hopes that his starting point guard will be unblocked for good.