Fabrizio Ravanelli crowns young Bianconero: "He reminds me of Dybala"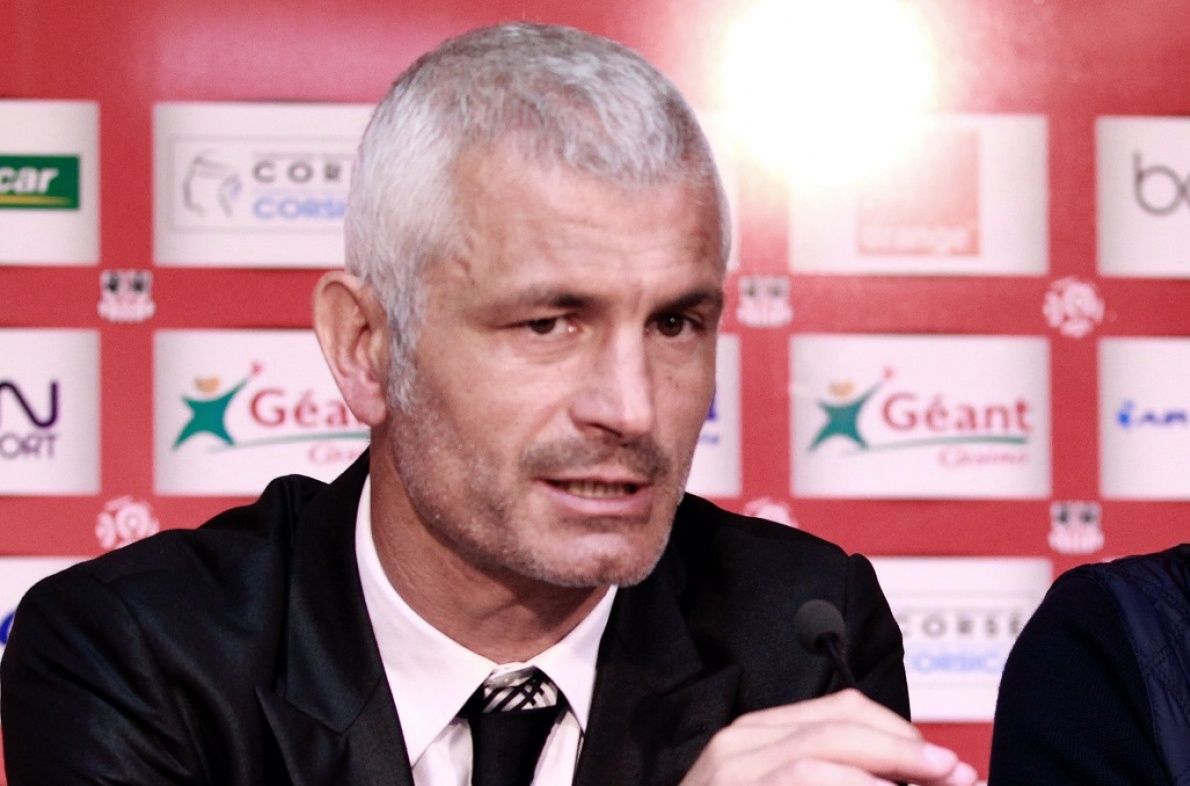 Juventus legend crowns young Bianconero: "Reminds me of Dybala"
Interviewed by TVPlay, Fabrizio Ravanelli crowned young Matias Soulé, owned by Juventus on loan to Frosinone: "The way he touches the ball reminds me of Dybala. It's clear that Paulo is now è stronger and more decisive, he also has more experience and è a star player, but Soulè canò follow in his footsteps".
"He has great dribbling and even more leg than the current Giallorossi player. When he opens up the field in my opinion he can become even more decisive. In addition, he seems to me a very serious and professional guy, who has few crickets in his head".
The Juventus legend went on to talk about Antonio Conte: "He would have liked to take a team from the start and right now he still felt he wanted to be at home with his family, hence the decision to turn down Napoli. There's nothing new, he told me about the Tottenham experience, then we joked about it. He è someone who is dedicated body and soul in what he does, even when he worked with the national team he always enhanced somewhat underrated players. He inside himselfé è Juventus, then work è work, but the faith remains that".
Closing remark dedicated to Federico Gatti: "With Sassuolo he made a mistake of tension and fear, but in my opinion è an important player who has leg, physicalityà and è strong in the head. He deserves the renewal because he é puts his soul on the field, has that fire inside and always puts himself at the disposal of the team: these are all characteristics that make him a level defender and with Juventus DNA".