Parma, Fabio Pecchia doesn't forget the loss to Venezia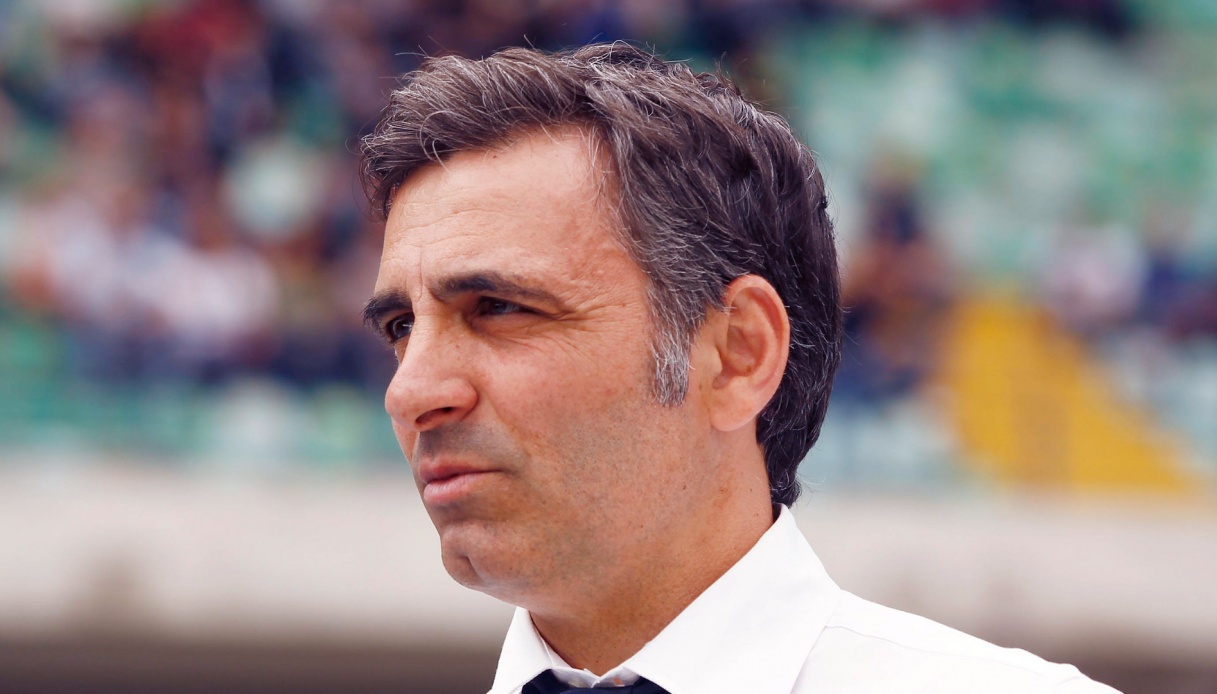 Fabio Pecchia's words ahead of Parma-Como
On the eve of the challenge against Como, which will open the tenth day of Serie B, Parma coach Fabio Pecchia presented the match during the usual pre-match press conference.
"We cannot forget the knockout with Venezia. We have to hold on to all the matches. It's a match that has to give us a lot. We did so many things and so many mistakes and we paid dearly for them. Tomorrow's match will open a cycle of 5 games in 20 days, so we will have to keep a very high level of attention against a healthy team. Como started in a certain way, but they have found solidity by switching to 3-4-2-1. It has players in front with technique and speed; in the middle they are solid" began the Crusaders' coach regarding last round's knockout.
"It's been a bit of a short week, with long trips. For the powerhouses, the choices will be made in the morning. Those who will be in the best shape will play. In general everyone is fine, even Estevez è recovered, as well as Camara who è been in the group for eight days. Also on the nationals, Man and Mihaila are back in good condition. We are in good physical and mental condition and we just have to take the field and play" continued theucal coach.
"Every now and then there are times when negative things come. I see with great sorrow so many young people being in a really bad situation. I hope they can come out of it in a more structured way, not only as footballers, but also as people. With some of these young people I have worked, others I have seen from the outside. For the young ageà I am sorry for what we are going through. I can speak from a technical point of view about Fagioli and è an extraordinary talent with whom I have worked. I just hope that he can come out stronger" concluded Fabio Pecchia.