Federico Casarin does not rule out new arrivals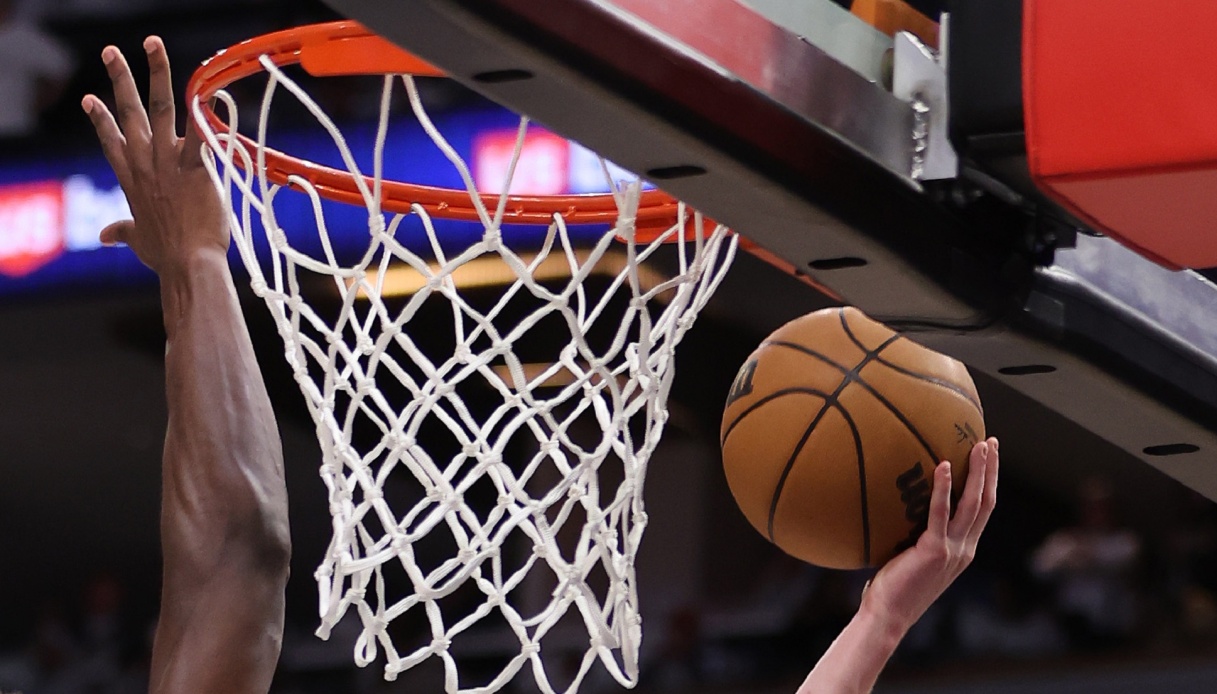 The words of Federico Casarin
The president of Umana Reyer Venezia, Federico Casarin, spoke to Serena Spinazzi Lucchesi in the "Corriere del Veneto – Venezia" took stock after almost a month of official games played: "In the league we won three important victories against valuable teams, see Tortona or Pesaro itself. On the other hand, we know that in Eurocup the competition è much more physical and that we still have to work a lot".
Casarin is not è however, worried about the 0-3 start in the continental competition: "Except for the last game with Hapoel, in the other two matches we lost only at the last. We have to work, follow the directions of the staff and try to have more continuity. The physical troubles of the last few weeks did not help, because they did not allow us to train at full".
Given also the many aches and pains this early in the season, a return to the market is not ruled out: "Our scouts are always working, but we are happy with what the team is doing and especially with its room for improvement. We have already shown that we are ready if necessary. We did it as soon as we realized that Caboclo was not coming. We can do it anytime, but we are also happy with this group".