Lecce, Nikola Krstovic sets the bar high.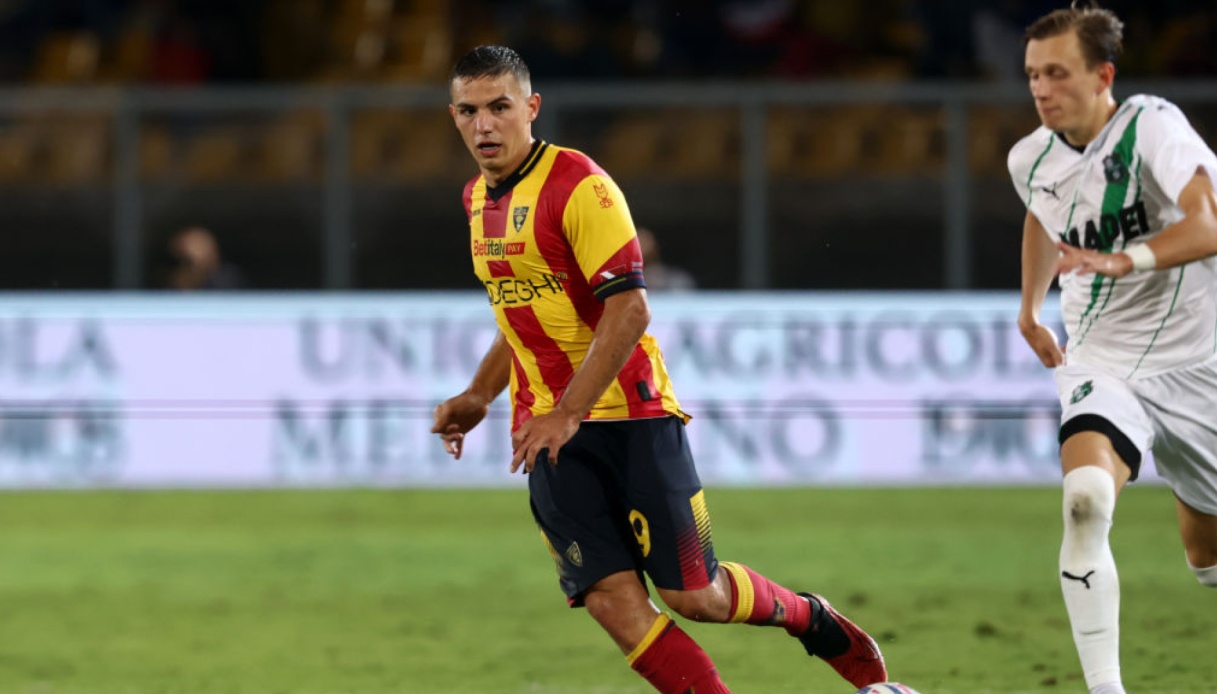 The words of Nikola Krstovic ahead of Udinese-Lecce
.
A few days before the challenge against Udinese, Lecce center forward Nikola Krstovic è spoke during the usual pre-match press conference about his start of the season with the Giallorossi jersey and about his ambitions for the continuation of the championship.
"At the beginning è it was easy. From the second goal the defenders started marking me much more tightly. I can only give my best to try to overcome this and be able to make an impact. Every game è is tough. I had chances with Genoa and I didn't score, but that's okay. I continue with my growth. I want to score in every game and help the team stay in Serie A. It would be a dream for me to reach the 15-goal mark for the season, for the moment there are only 11 to go. Last game I was nervous also because of the caution that wasn&#39t there, but I don&#39t feel like commenting on the referee&#39s decisions,&#quot; began the Montenegrin center forward.
"A very difficult match awaits us. Udinese did not è start well. We have to give our best to win and bring home the three points. It was exciting to come back to the Maracana to play with my national team, after playing there with Red Star. I hope there will be a lot of fans at the Dacia Arena as well, the full stadium will charge me. I will try to give my best to improve day by day, as well as the whole team is doing" added Nikola Krstovic.