WTA Monastir, Jasmine Paolini wins blue derby: Bronzetti knocked out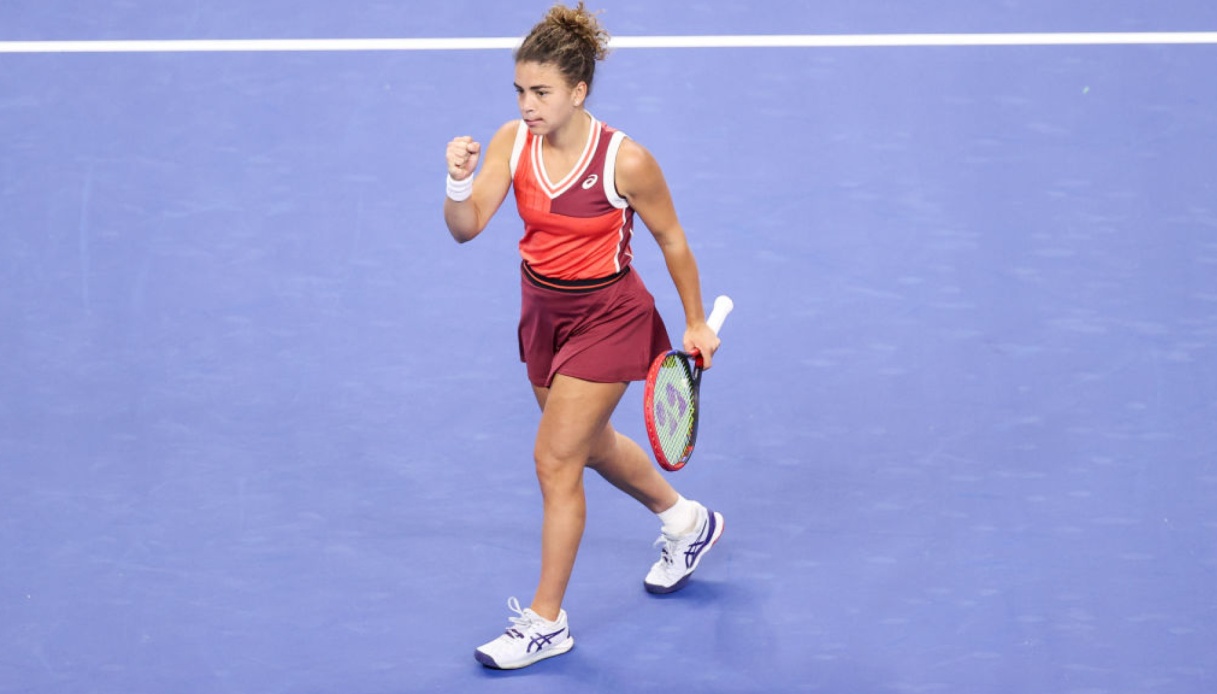 Jasmine Paolini in semifinals in Monastir: beaten Lucia Bronzetti
Jasmine Paolini won the Italian derby in the quarterfinals of the WTA 250 on the Tunisian cement of Monastir. The Tuscan tennis player, in fact, è imposed herself on compatriot Lucia Bronzetti with the score of 7-5 7-6 in 1 hour and 56 minutes of play.
The first set è was characterized by several breaks and counterbreaks, accomplice to the low percentages on serve by both players. However, è it was the world number 30 who placed the decisive blow by winning the twelfth game on the advantages and closing the score on 7-5.
In the second partial, Paolini è managed to impose her own rhythm right from the start taking a 4-1 lead, forò, the Romagnola è managed to come back to serve for the set at 6-5. At the tie-break, the greater lucidity of the 1996 class player allowed to make the difference closing the match with the score of 7-3.
In the semifinals Jasmine Paolini will face the winner between Spain's Nuria Parrizas Diaz and Ukraine's Lesia Tsurenko.