Cittadella, Edoardo Gorini puts pressure on Pisa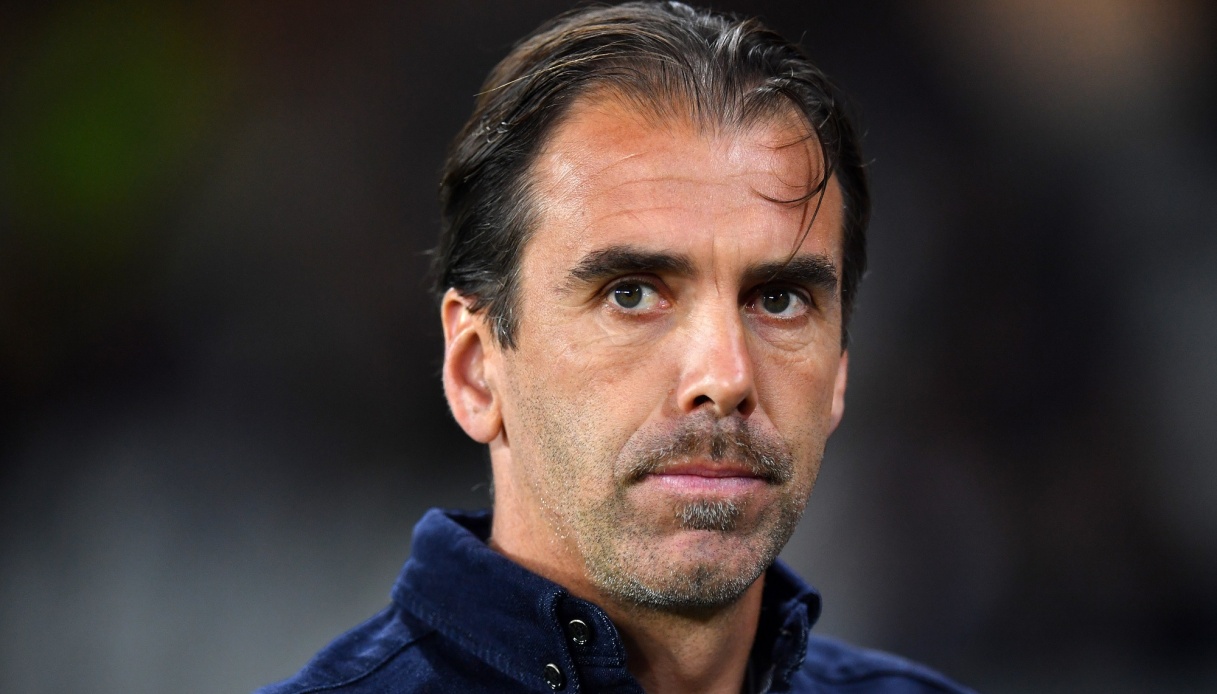 Gorini's words ahead of Pisa-Cittadella
On the eve of the match against Pisa that is valid for the tenth day of Serie B, Cittadella coach Edoardo Gorini, during the usual pre-match press conference, bluntly expressed himself on the Nerazzurri's potential in this championship.
"Pisa è a team built to win the championship, they are in a difficult moment, but we will have to be careful. They are good at building the action from behind, trying to create numerical superiority, we have to be good at limiting them. We will face a very physical formation and we will have to pay attention to set pieces. If we want to win, we have to dare more. We will try to go to Pisa to impose our game" began the coach of Cittadella.
"With Ternana I think it was the best performance so far. I want to see anger in my players, becauseé two weeks ago we lost two points" continued the'former defender.
In conclusion Gorini è expressed himself on the play-off race: "It's too early to look at the standings, clear that it would be nice to reach them at the end of the season. The fans have great enthusiasm, last year they were crucial, especially in difficult times.