WTA Monastir, Lucrezia Stefanini swept into quarterfinals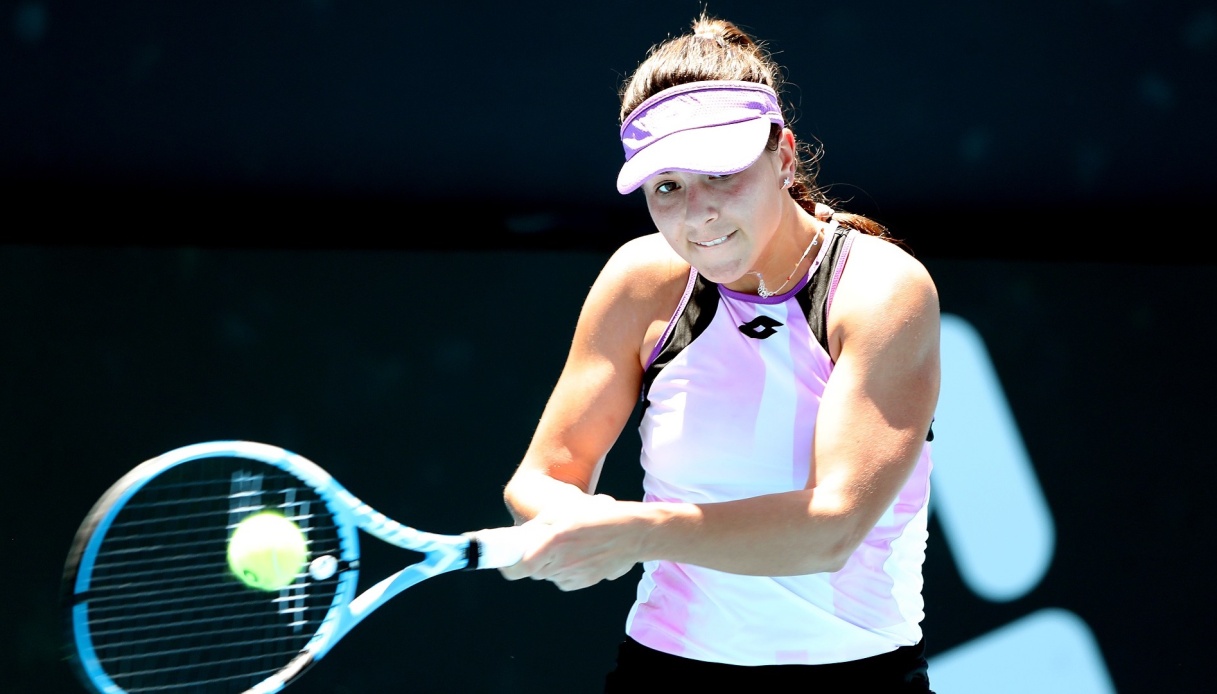 WTA Monastir, Lucrezia Stefanini swept into quarterfinals
Lucrezia Stefanini, world number 125, è was overwhelmed by France's Clara Burel, number 74, with a score of 6-3 6-1 in just over an hour of play in the quarterfinals of the WTA 250 on the Tunisian cement of Monastir.
The match è was balanced only in the first half of the first set: there were five breaks in the first five games, three of them in favor of Burel, who made another in the ninth game taking home the partial.
The Frenchwoman strung together a string of seven consecutive games, the 24-year-old Tuscan finally managed to hold serve in the sixth game of the second set but in the next game had to give way to her opponent.