Dean Huijsen sends a message to Juve fans, "It's just the beginning."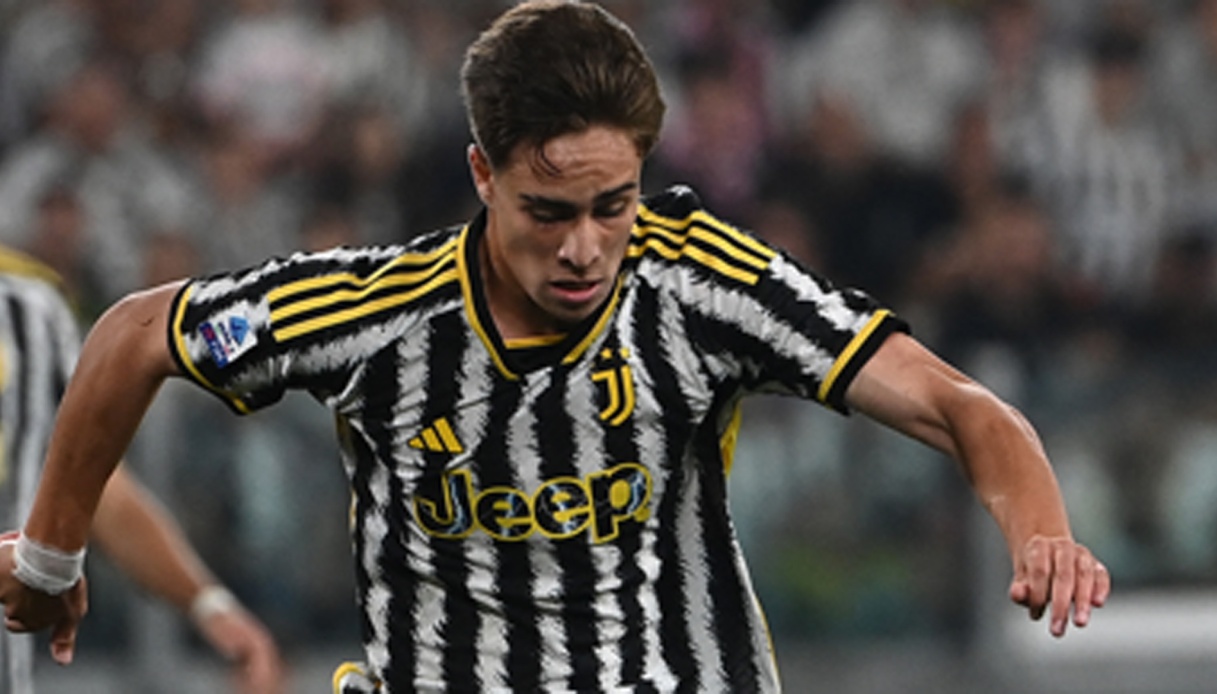 Dean Huijsen chooses social media to express all his satisfaction
"An evening I dreamed of as a child, one to remember for a lifetime. To crown so much work on the field with such an important jersey on è something impossible to describe": Dean Huijsen chooses social to express all his satisfaction for the experience he had at 'Meazza' in Milan.
"Thanks to the companyà to all the people who have allowed me to get this far and to my family for the support. This è just the beginning" adds the Dutch defender.
Class of 2005, a native of Amsterdam, when he was with Malaga è he was also in the sights of Real Madrid. But è it was Juventus that secured him.