F1, Lewis Hamilton looks at the glass half full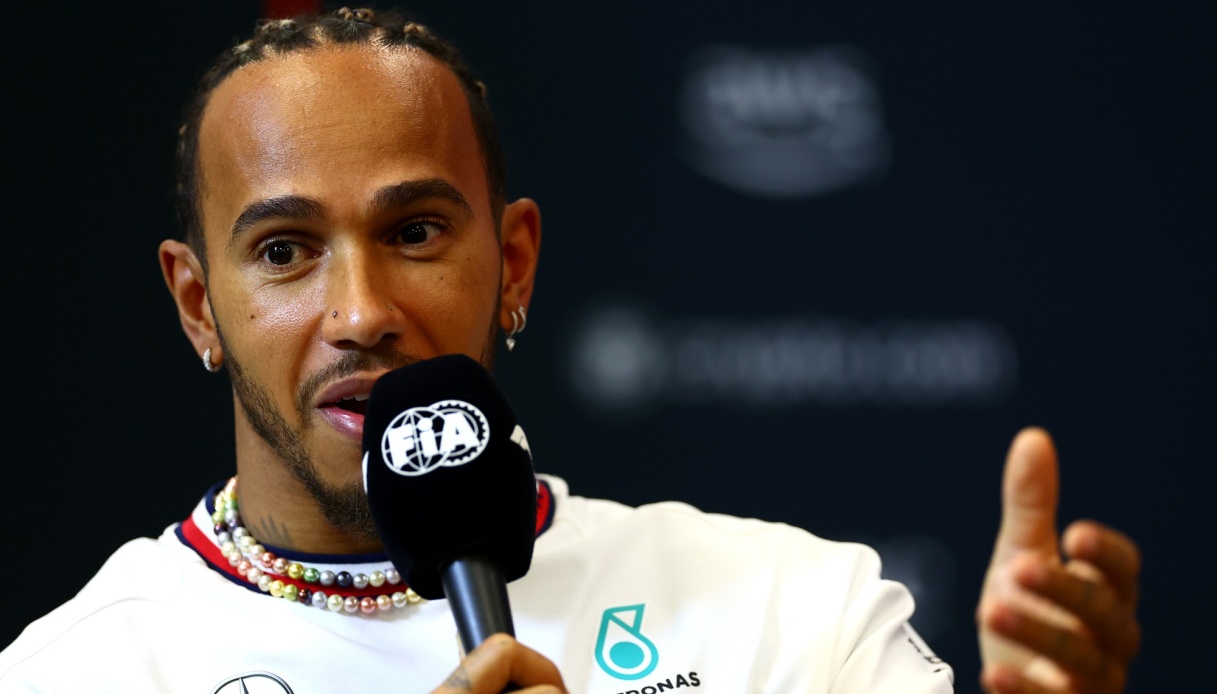 Lewis Hamilton open-hearted after disqualification
After being disqualified due to the uneven bottom of his car, Mercedes driver Lewis Hamilton still did not want to hide his satisfaction with his second place and the improvements of the W14 over the weekend in Austin.
"I have to congratulate Max and Red Bull. They did an incredible job all year long, dominated and were almost flawless. Toward the end, però we were catching up with them. I was hoping I could do it, but I just needed a couple more laps. It'é took a lot of work to get this update here and itè was difficult after the last race in Qatar" began the British driver as you canò read on "FormulaPassion".
"I felt like I let the team down, so I had to go through a very deep process to come back here. It's one of those experiences where it doesn&#39t matter how you fall, but how you get back up. I came here with the will to fight, I felt good and I am very happy with my performance" continued the seven-time World Champion.
"Overall, we did not have an optimal performance today. We had a good pace and I felt good in the car. It was hard to race with those around me, who were very fast, but we can be satisfied with many things. I feel positive because we are moving forward, although on reflection we could have won. It's obviously disappointing to be disqualified after the race, but that doesn&#39t take away from the progress we have made this weekend&#quot; Lewis Hamilton commented.